NEC Industrial Visit
Clariant
Please use the following form to save your spot in the upcoming 'NEC Industrial Visit'  Clariant!
We look forward to having you join us.
This visit will take place on Wednesday, May 22.
Meeting Point: Please meet no later than 8:45 at the entrance to the Obersendling U-Bahn. We will travel to Clariant together.
For questions, please contact Ms Lydia Siebler:
Email: communications@new-european-college.com
Tel: +49 (0) 89 8130 2018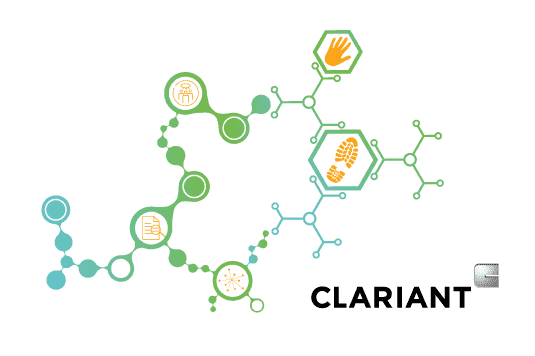 Clariant Registration Form
---