NEC Tour of the National Theatre
Friday, 28 June from 9:15-12:00
Please use the following form to save your spot in the upcoming Industrial Visit: Tour of the National Theatre
This is a mandatory event for NEC Pathway students enrolled in Strategies for Success 1; ALL students must register via the form.
This is a limited space event – You will be notified if you receive a spot.
📍The Meeting point for this event is Odeonsplatz on the steps of the Feldherrnhalle at 8:45. https://goo.gl/maps/spdFRBxUBnpb3xEg8
We look forward to having you join us.
For questions, please contact Ms Lydia Siebler:
Email: communications@new-european-college.com
Tel: +49 (0) 89 8130 2018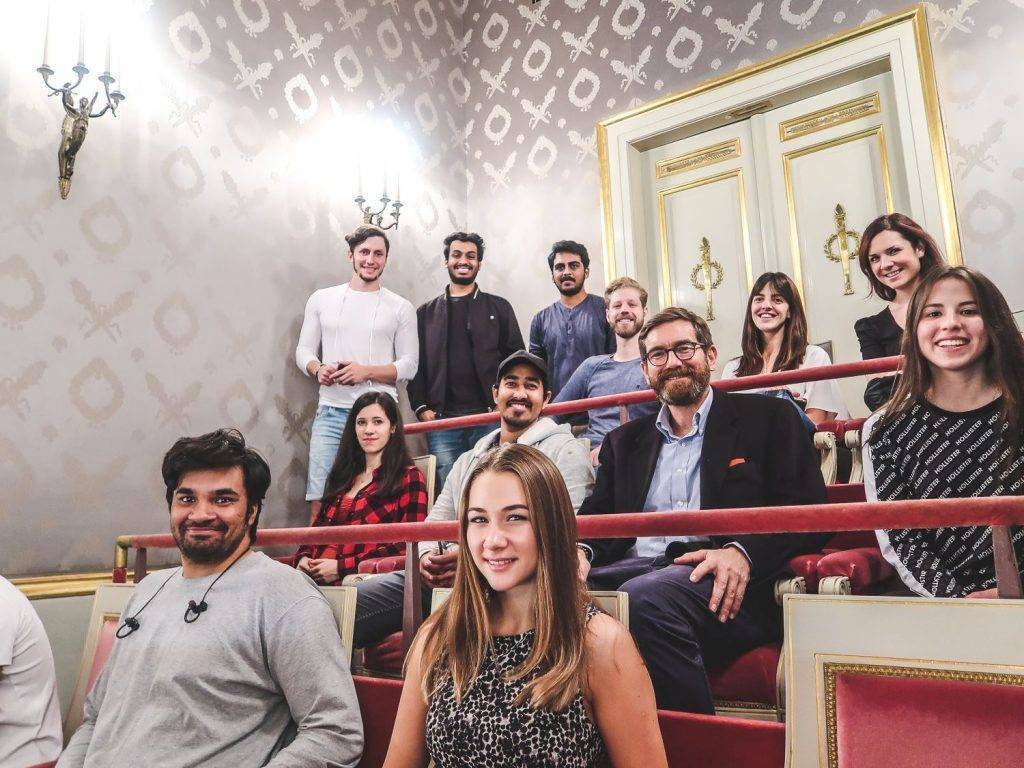 Tour of the National Theatre Registration Form
---