"Note down all of your ideas and then invest some time, even if it's just two weeks, to pursue an interest, tap into networks and talk to people. It's okay to have a lot of ideas – today there are so many options and changing careers is acceptable, so remain open minded and try things out."

-Anna Donato, NEC Lecturer
---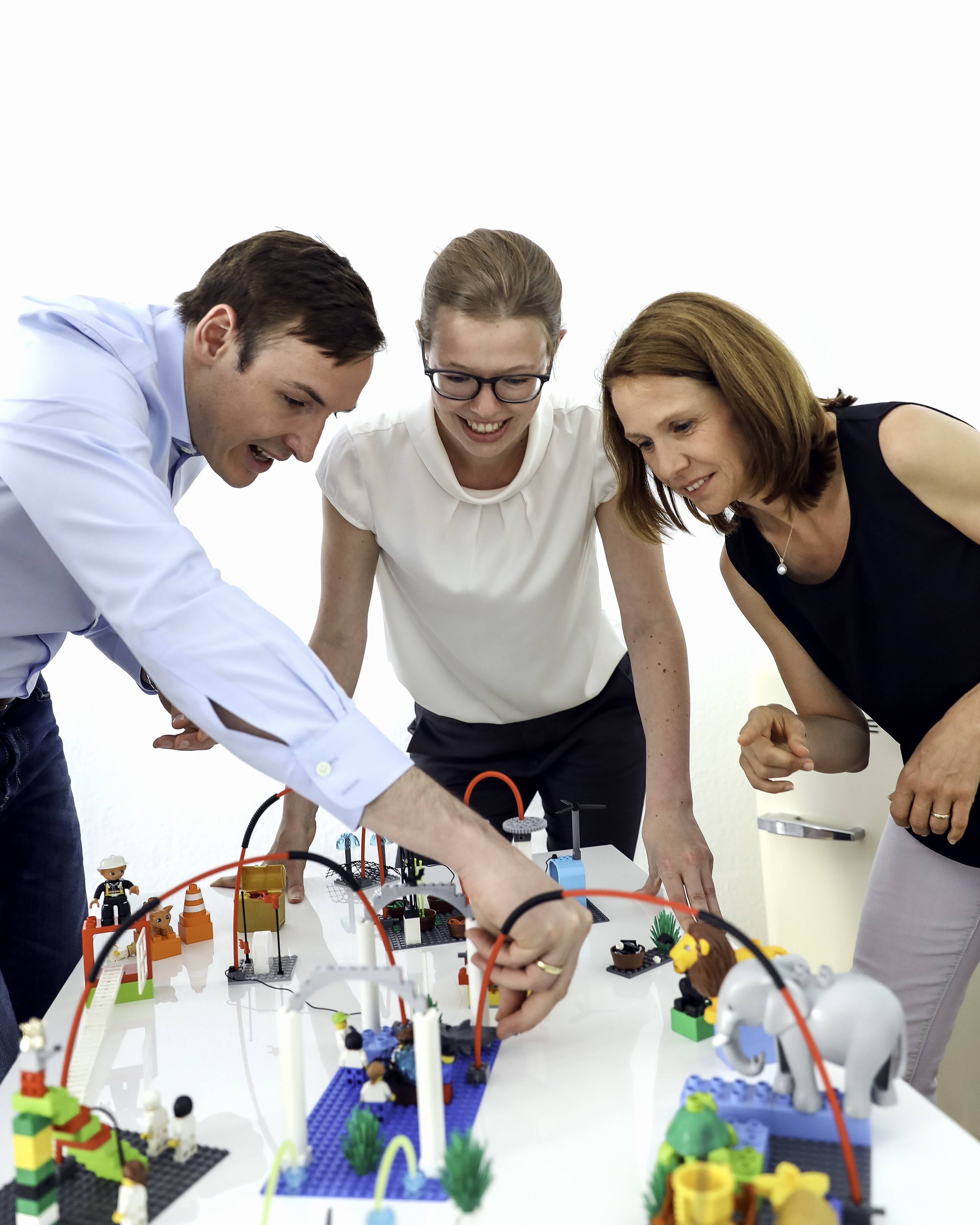 You are never too old to stop playing. And if you think you are, then a workshop with Anna Donato might just be the remedy you need. A few of the roles and titles that Anna currently holds include Certified LEGO Serious Play Facilitator, lecturer at New European College and public relations specialist for the ESMERA robotic technologies project at Munich's Technical University. An entrepreneur by trade and at heart, Anna Donato is an inspiration, not just for New European College's students, but anyone who is interested in molding their passions and interests into a viable career.
Originally from Paderborn, Germany, Anna received her BA in English and Spanish from Ruhr University Bochum and MA in Spanish Literature and Media at the University of Duisburg-Essen. In 2014, she moved to Munich for a public relations position at LEGO Group Germany. Recognizing her penchant for communication and passion for developing others, she soon became a lecturer at IUBH and thereafter began her journey into self-employment, focusing on positive psychology and inclusion as the basis for her coaching and workshop facilitation business.
Today, in addition to her role as a lecturer in Research Methods and English Grammar at New European College, Anna is a self-employed, certified LEGO Serious Play Facilitator. She designs workshops for teams which center around a particular challenge or issue and then engages the participants by asking questions where answers are built, rather than answered verbally, using LEGO bricks. "Your hands are connected to multiple parts of your brain, and using this method unlocks ideas, creativity and knowledge that might not otherwise surface during a normal meeting," she explains. "This aspect of playfulness is important for solving serious problems while making the process fun. The LEGO Serious Play method is founded on the idea that a successful meeting is one where every participant is 100% involved." Anna's facilitation philosophies are undoubtedly carried over into her lectures.
As an educator at New European College, Anna is particularly impressed by the small classes and wide variety of cultures found amongst her students. She finds it enriching to facilitate discussions where various opinions, political views, cultural identities and perspectives come into play. "It challenges me and gives my lectures more purpose and sense," she explains. "Having small classes also helps me to better develop my students and their unique abilities. For the students, it is great preparation for a future career in international business." She explains that as a student at New European College, you are heard, you are valued and your name is known. There is a direct line of personal communication to the lecturers.
Anna admits that her interests are wide and varied but encourages students who feel similarly to see this as a positive basis for building a successful and satisfying career. "Make a plan," she says. "Note down all of your ideas and then invest some time, even if it's just two weeks, to pursue an interest, tap into networks and talk to people. It's okay to have a lot of ideas – today there are so many options and changing careers is acceptable so remain open minded and try things out.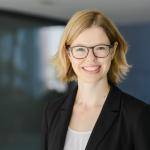 Anna Donato facilitates meetings and workshops using the LEGO® SERIOUS PLAY® method for individual, team and organisational development. Her background includes work in public relations within the tourism and sports industries. In addition to her role as a lecturer at New European College, she is an avid soccer fan, enjoys running and yoga and spending time with her family. To learn more about Anna Donato, please visit her website.