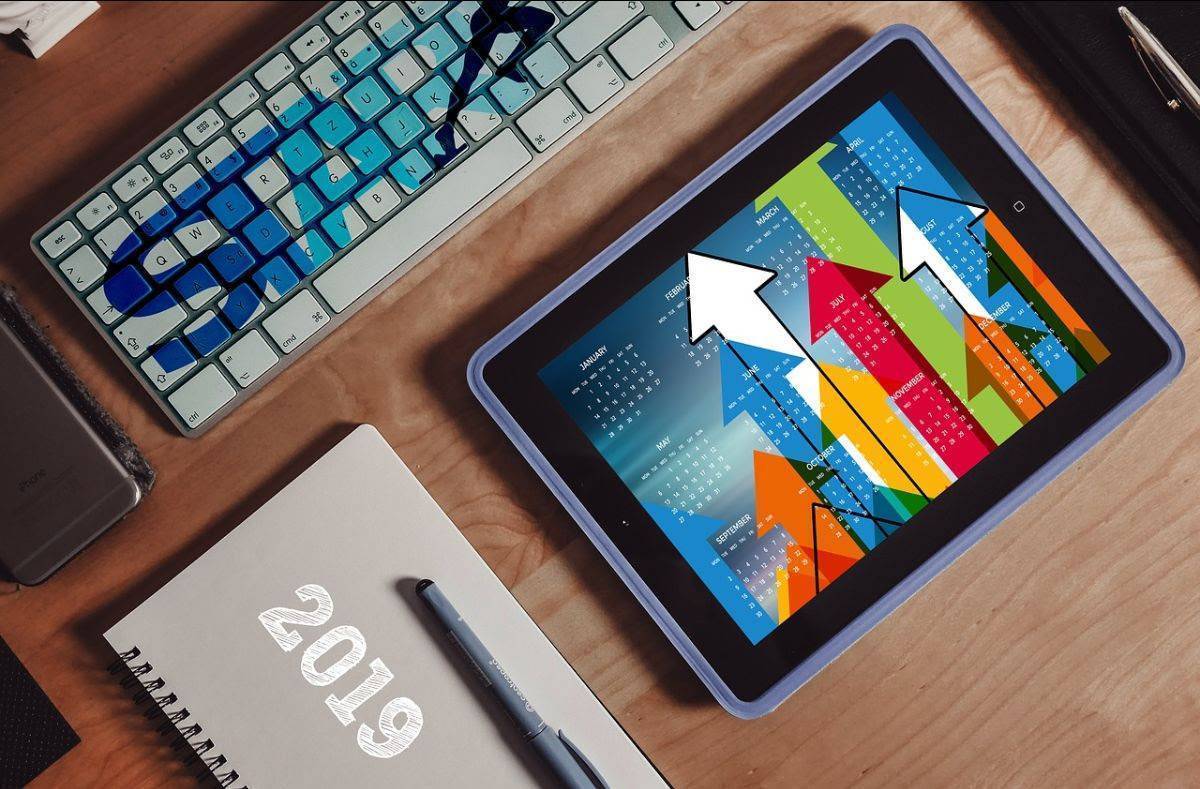 NEC Newsflash: Now Offering Professional Learning at NEC!
6. March 2019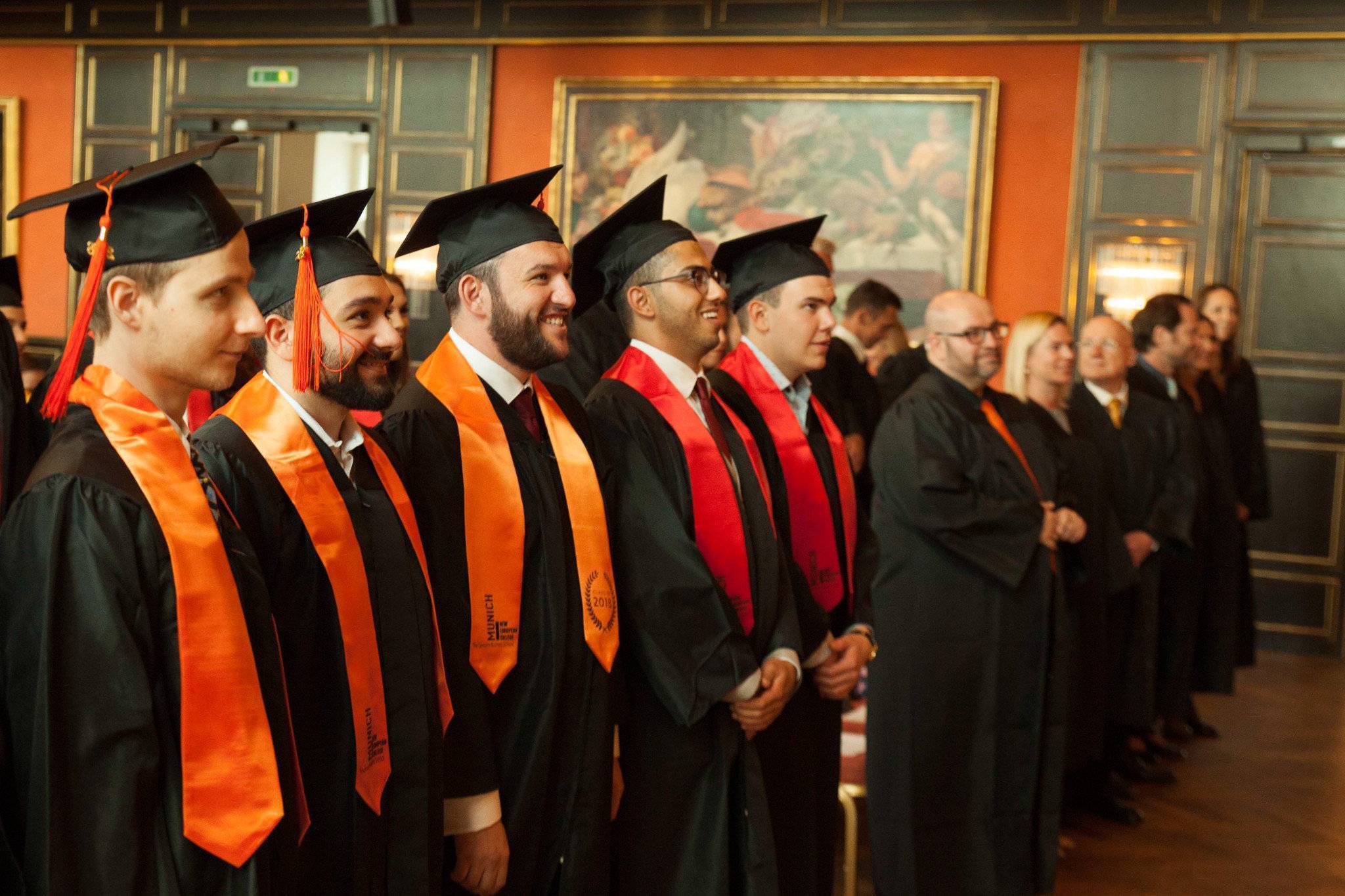 NEC's Alumni Entrepreneurs
9. March 2019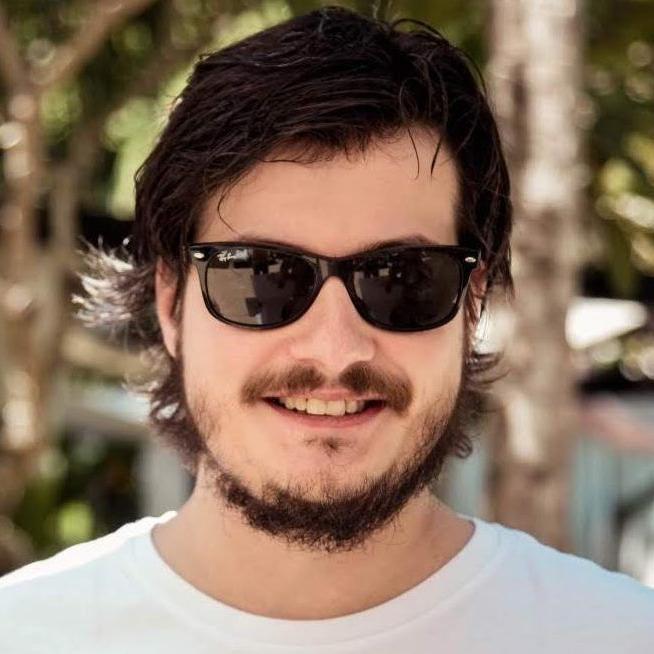 Who are you – Where do you come from and why are you now living in Munich?
I'm Baptiste Hausmann, a Belgo-Germano-French living in Munich since 2012, following an Erasmus semester in 2011. I've chosen to live in Munich for multiple reasons:
I've always been attracted to living outside of France,

I wanted to get closer to my roots and (re)train my German,

After my Erasmus semester, I recognized that the living situation in Munich matched my expectations much better than in Paris,

'Bavarian Traditions' (Beer!)
Tell us about your career – What do you do and why do you do it?
I landed in Munich in 2012 and at that time started my Search Engine Optimization (SEO) career at Stylight, where I stayed for five years. This, for me, was the best school I could have wished for to learn everything I know about SEO today: Talented mentors, skilled colleagues, a fast-moving company and an open-minded environment. I realized that the more I learned, the more I wanted to give back and share what I know.
This is one of the reasons I decided to launch my own venture (SEO'smann Consulting) – to be able to focus on sharing my knowledge of SEO with all people who could benefit from it.
I believe that SEO is still quite a mystery for many, but I want to change this and enable my clients to better understand the SEO mindset in order to make the right decisions for their businesses. My work centers on guiding them in their success to the best of my ability, which includes educating them on my favorite topic.
Let's talk about your upcoming SEO Short Course – Why is it important for professionals and business owners to possess Search Engine Optimization skills?
Whether you are launching a new product or website or you want to level up your marketing efforts, understanding your audience is necessary to do so.
More than understanding your audience, it is also about making your product and website visible and understood by search engines. The latter need to be able to assess your expertise, authority and trustworthiness on your market and industry. And, of course, there are multiple ways to do so.
One of them is… *suspense*… SEO!
I believe that it is important for professionals and business owners to understand what impact SEO can have on their businesses. Possessing SEO skills means: understanding how search engines work, understanding how your audience thinks and how your users search for your product, making your website understandable for users and search engines, but also promoting your website to your targeted market. Having an overview as well as detailed explanation of how SEO works not only helps you to "show off what you know", but also to bring a competitive edge to your market.
Besides, it is important to know that SEO is not only interesting for marketers and business owners. Many stakeholders of a company can have an impact on the organic success of the organization. From the web developer understanding why internal linking and loading speed is critical, to the business developer leveraging his/her contacts to get valuable backlinks; everyone has his/her role to play!
What are the main takeaways participants will receive from your upcoming SEO Short Course?
As I mentioned, sharing my knowledge and trying to pass on a bit of my SEO mindset is really important to me. But it is also crucial that my students and clients don't leave "empty-handed".
Hence, the key takeaways you will receive from the SEO Short Course include: a deep understanding of the importance of SEO for your organization, how to define a compelling SEO strategy, identifying the multiple aspects that help your website increase its visibility on search engines, but also knowing how to troubleshoot and monitor SEO performance.
While you will become the main point of contact for SEO in your company, I think it's also important to understand how SEO can be scaled and integrated within your organization.
I'm sure I speak for you as well when I say that a theory-only Short Course in SEO can easily "freeze your brain". And I fully agree! That's why I built this course to include multiple real-life examples and applications. You will also be asked to work on simple tasks and contribute to the life of the course. But fear not, I'm here to guide your success, starting with enhancing your knowledge in the one thing I excel in: my passion and love for SEO!
___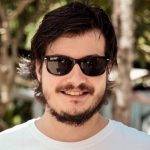 Get to know more about Baptiste and his business, SEO'smann Consulting on his website. Questions about the Short Course: Introduction to Search Engine Optimization? Contact us at communications@new-european-college.com.