A topic on the minds of many international students is how to fund their studies abroad. With the German student visa, students receive generous permissions to work up to 120 full days or 240 half days per year. In addition, upon graduating from a German university like New European College, graduates are eligible for the job seeker visa; a long-term residency permit which allows foreigners to stay in Germany to look for a job. Students who successfully complete New European College's Bachelor of Master's Degree & MBA programs are eligible. Visit our website to learn more about financing options and the benefits of studying in Germany!
---
 On Tap This Week: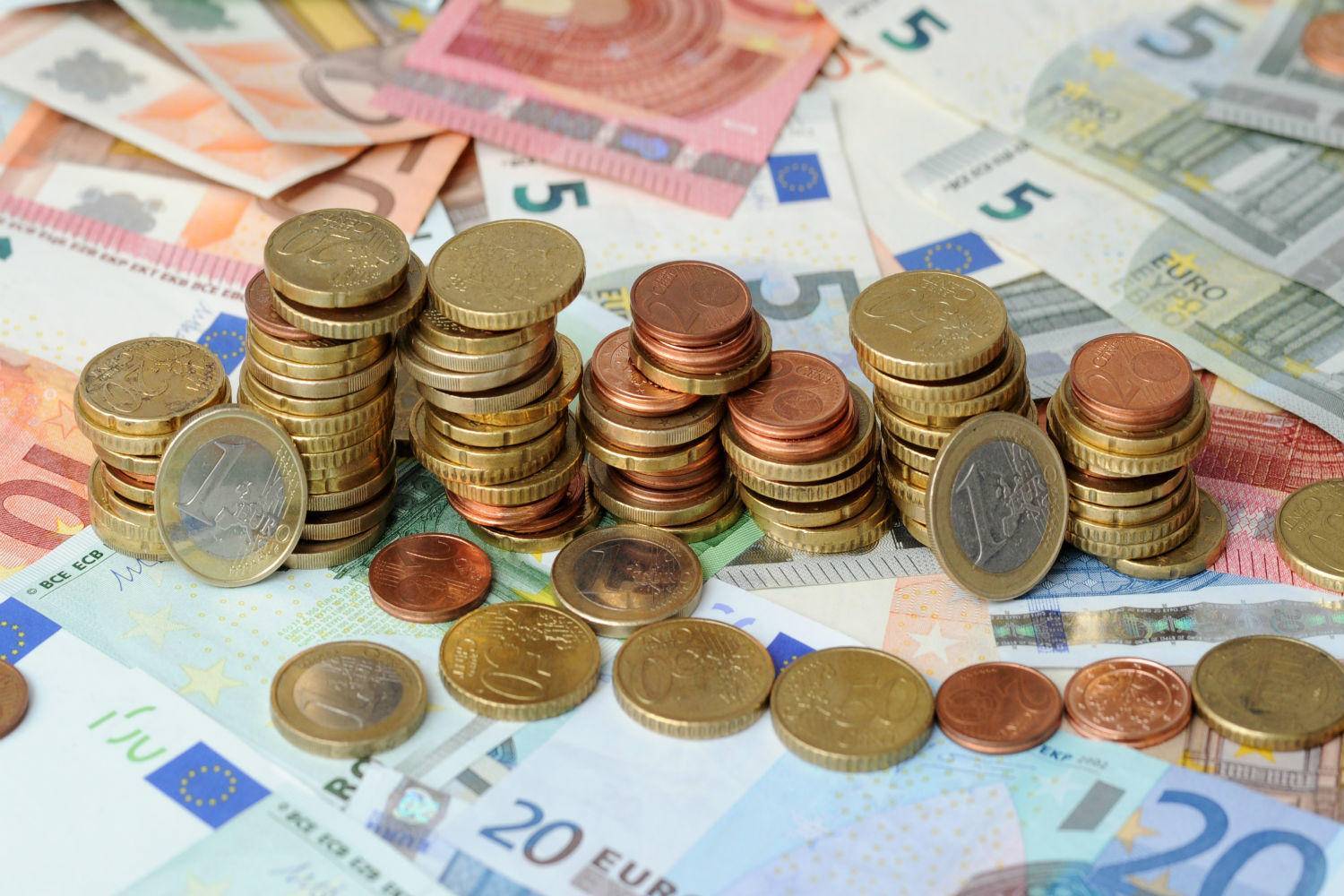 Money-making hacks for students in Germany: There are many ways to make a little extra cash in Germany with a student visa. From the classic 'mini job' to freelancing and even participating in research, here are some tips for students…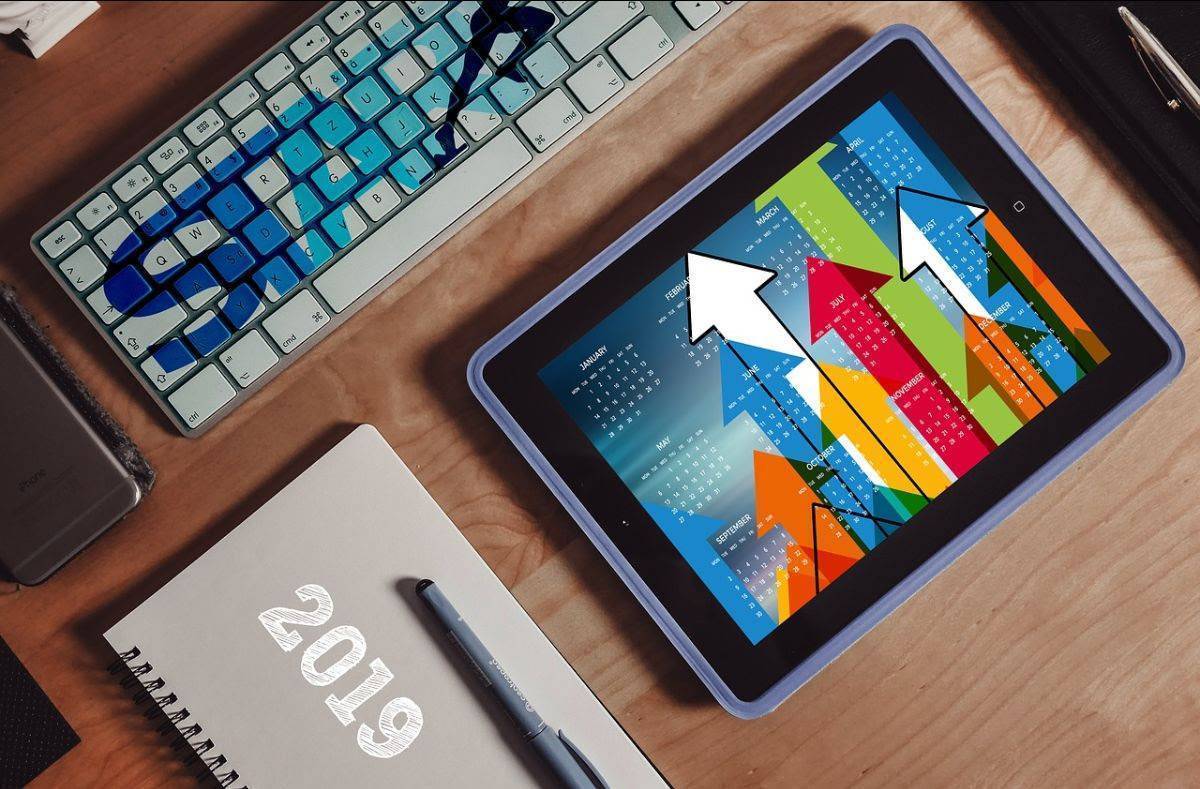 Germany's hottest young tech startups:There's fierce competition going on to be Germany's next tech capital and the result has been the growth of some of the coolest startups on the market. Just last year Germany's startups collected a record €4.6 billion in investments.Read more…

Fasching comes to Munich: Fasching, otherwise known as 'Karneval', has decended upon Munich. Through Ash Wednesday (6 March), Munich will host more than 800 balls, parades and celebrations throughout the city. Check out the coolest Fasching parties andMunich's event calendar to start making your Fasching plans!