Munich is an epicentre for international business, and with its world-famous sport teams and proximity to the alps, the perfect location to host the world's largest sports industry trade show, ISPO. This year we are offering NEC students and faculty 10 free tickets to ISPO, which will give them access to hundreds of top sports brands, as well as the ISPO Brandnew Elevator Pitch contest, which will be moderated by NEC's Founder and Chancellor, Sascha Liebhardt.
---
 On Tap This Week: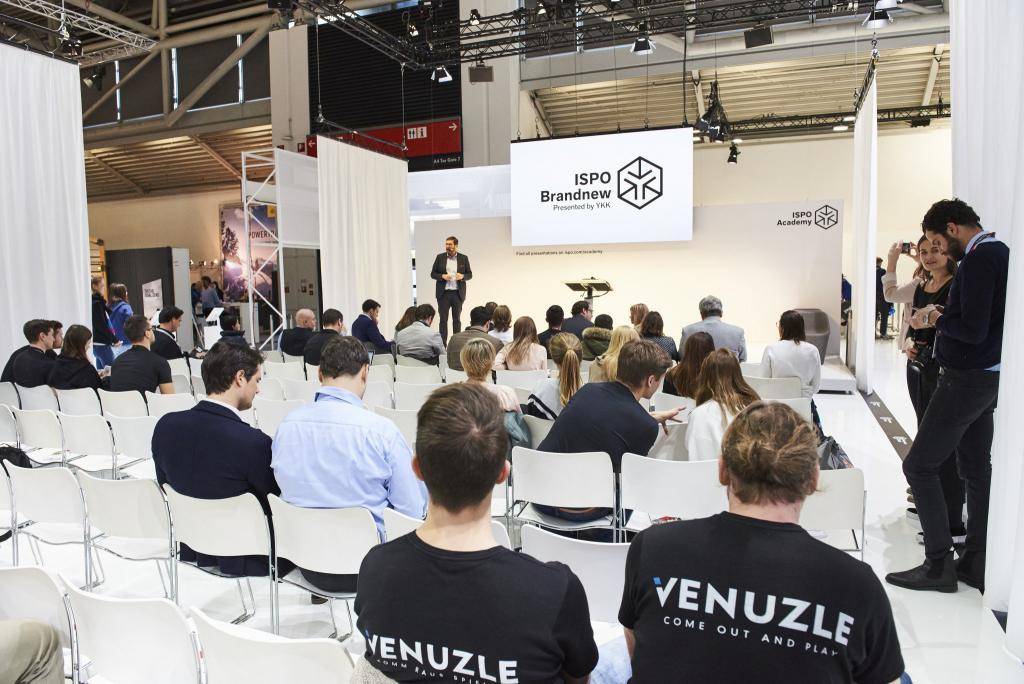 NEC to visit world-famous trade show: ISPO Munich is a fantastic opportunity for NEC students to connect with the leading sports industry brands and explore employment opportunities. Learn more…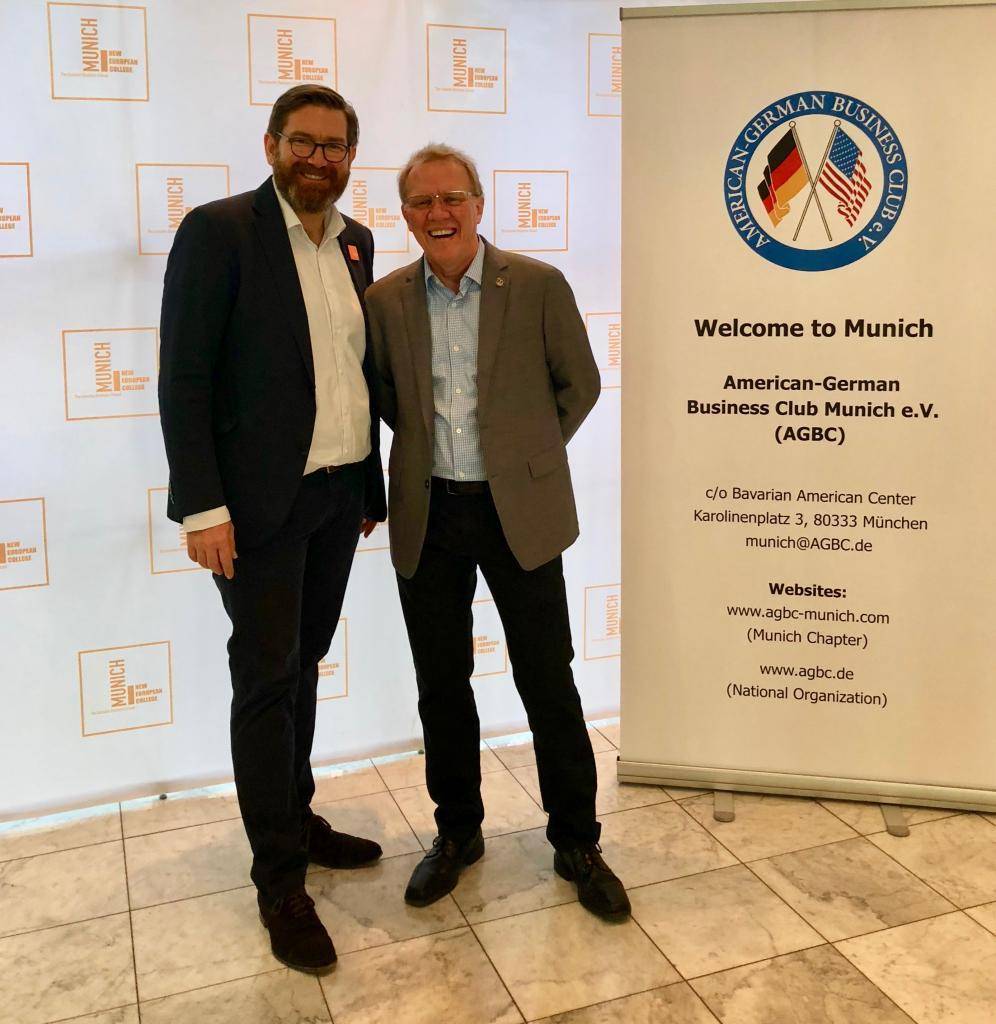 Munich business club annual meeting: The American German Business Club (AGBC) Munich Chapter is one of Munich's most active networking groups for international business professionals (and students!). Learn more about the upcoming General Annual Meeting…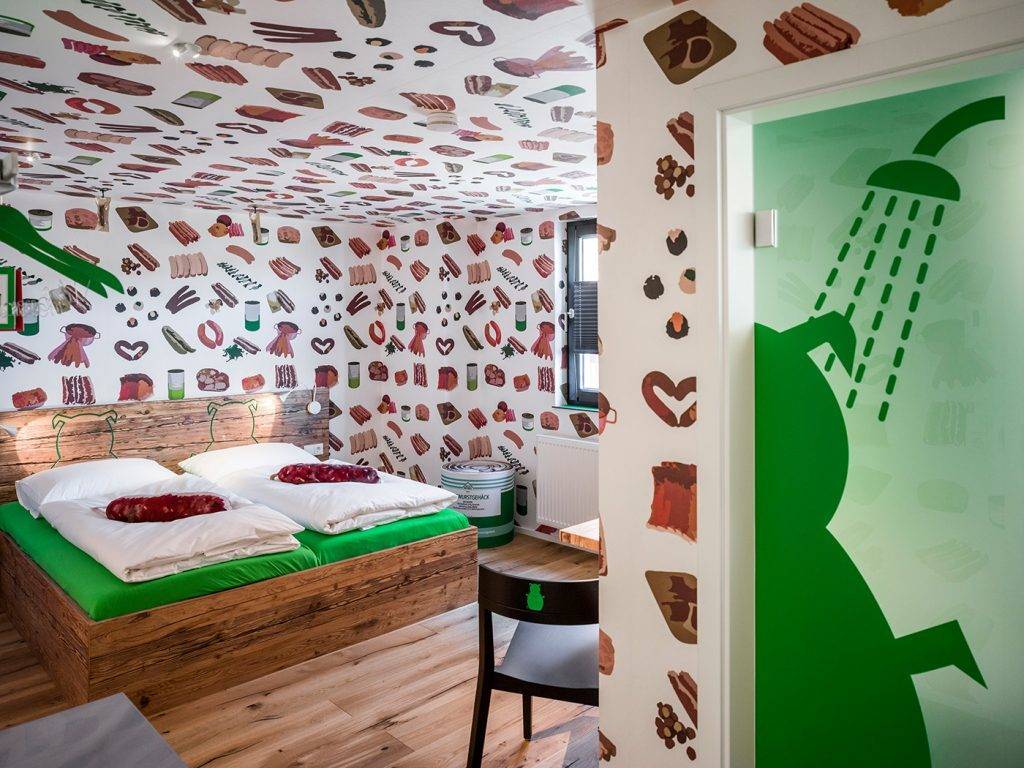 Germany's sausage hotel: What happens when a German butcher opens a hotel? A vegetarian's 'Wurst' nightmare. Check out Bavaria's newest sausage-themed hotel, complete with sausage-shaped pillows and soap.