Strengthen Your Web Presence – Ensure Top Ranking Search Results
Introduction to Search Engine Optimization
Professional Learning with SEO'smann Consulting & New European College
 Short Course
Students | Professionals | Entrepreneurs
Stay tuned and check back for details about our next course! Dates to follow shortly!
Learn how search engine optimization works
Build skills through case studies and application
Certify your knowledge with a final assessment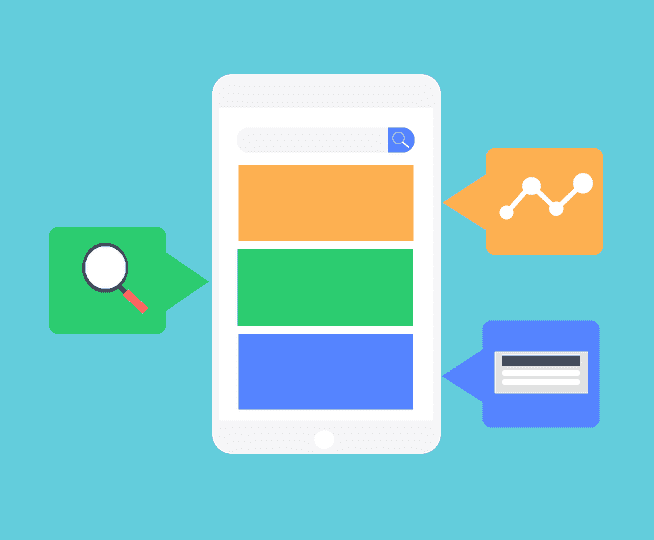 Course Overview
In the age of Google, having the core skills to improve your website's presence in search engine results is critical.
Enhance your knowledge and understanding of Search Engine Optimization (SEO) with SEO consultant and expert Baptiste Hausmann of SEO'smann Consulting. This two-day professional learning course at New European College in Munich is specifically designed to help professionals strengthen their company's digital presence and ensure top-ranking results for their website.
Participants walk away with the ability to develop a compelling SEO strategy for their department or organization using the tools to make informed decisions with ease and confidence.
This course is limited to 15 participants to ensure the most effective and personalized approach from the instructor.
WHEN
Dates for our next course session coming soon!
HOW MUCH
€439 Standard Ticket
€329 AGBC Member Ticket
€88 Student Ticket
Keep in Touch with New European College
Unable to attend but interested in future short courses? Leave your information with us so we can contact you about future courses, events and activities.
Course Objectives
Develop an understanding of how search works to anticipate search engine innovations and changes.

Understand what SEO concepts and tactics exist to reach your most targeted and qualified audiences, as well as learn how to apply these tactics to the context of your company's website.

Interpret SEO signals and monitor SEO performances in daily operations to act accordingly and implement matching tactics.
What You Will Learn
Upon completing this course, you will enhance your insight and understanding of search engine optimization. You will be able to develop a compelling SEO strategy for your department or organization using the tools to make informed decisions with ease and confidence.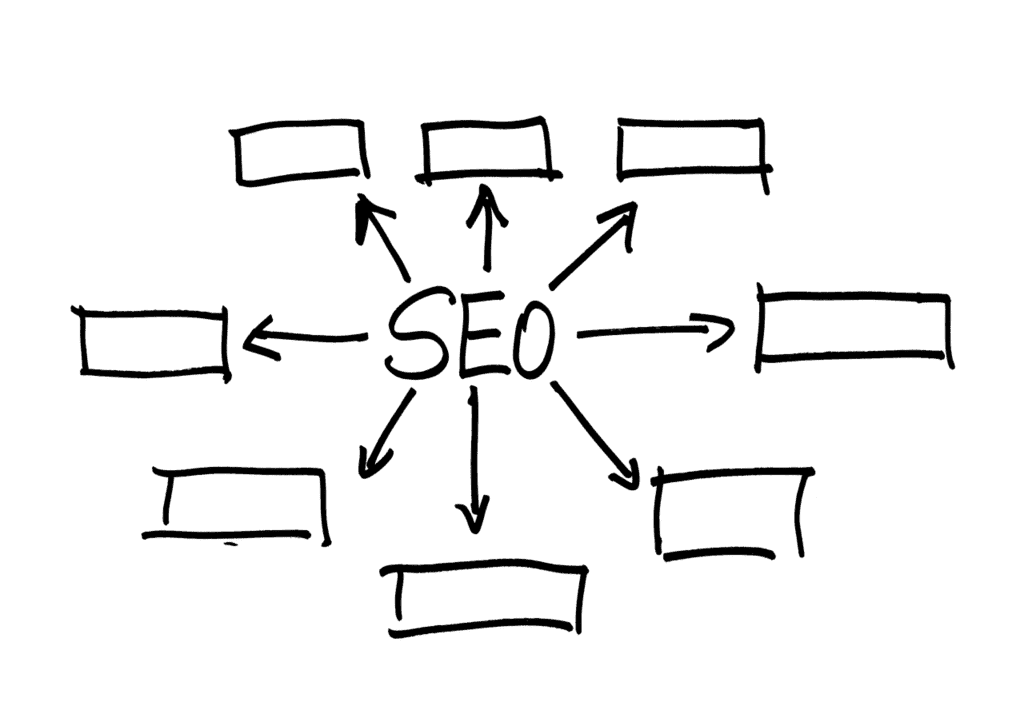 About the Instructor
Baptiste Hausmann, SEO'smann Consulting
Baptiste Hausmann has been on the SEO scene since 2012. He spent five years at Stylight where he sharpened his skills in SEO, as well as other fundamental fields such as on and off-page SEO, technical SEO, e-commerce, editorial, PR, and content marketing. In 2017, Baptiste started his own venture, SEO'smann Consulting, to help a wider range of people and businesses scale faster.
Over the years, Baptiste has been sharing in Meetups and workshops what he knows best: his passion for SEO. It has been part of his vision since the early days at Stylight. This passion is reflected in his mission statement: Help You Grow in SEO.
While the clients often know their core business best, Baptiste injects his SEO expertise to the mix. By transferring his knowledge to his clients, Baptiste helps his clients make informed decisions and supercharges business growth in every industry.
About New European College
Sascha Liebhardt, Founder & Chancellor of New European College
Sascha Liebhardt thinks of himself as first generation European – born in 1970 in Germany, raised in Germany, Italy, the UK and Austria. His interest in the maintenance of peace made him study "International Relations" (MA), his understanding that peace needs a healthy economy made him study business administration with a specialization in "Marketing" (MA). Since finishing his studies he has held senior management responsibilities in several industries (Advertising and Media, Automotive, Pharmaceutical, Education). Mr. Liebhardt has been lecturing at university level since 2000 and in 2014 co-founded New European College.
New European College – Munich, Germany
Powered by one of Germany's leading private universities, IUBH, New European College offers Bachelor, Master and MBA programs in International Management & Business in Munich – fully taught in English. We combine the virtues of a German state accredited university with the modern American model of small classes and real-world academics. In the sea of formulaic business schools, we stand out. By unleashing our students' individual strengths, we prepare them to outperform in the business world. Our passion and purpose is our students' success.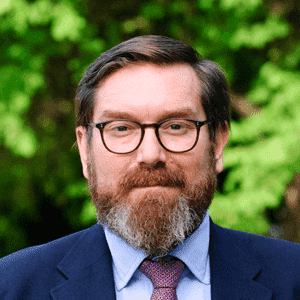 Ticket Purchase
Will you be joining us?
Complete your ticket purchase here.
(Tickets are refunded up to 24 hours prior to the first day of the event)