Extended Learning
SHORT COURSES AT NEW EUROPEAN COLLEGE
Extended learning for professionals, groups and prospective students are offered seasonally by New European College
SHORT COURSES OVERVIEW
Life-long learning is at the heart of New European College's academic philosophy. Short courses extend learning opportunities to Munich's local business community and prospective students. Centered around professional learning and study preparation, short courses are typically held on evenings and/or weekends and provide a mixture of theoretical content and applicable practice. New European College faculty members and experts from respective fields of knowledge provide personalized and engaging instruction. Upon completion of an NEC Short Course, participants walk away with the confidence to implement their newly acquired skills and knowledge into their departments and organizations.
PROFESSIONAL LEARNING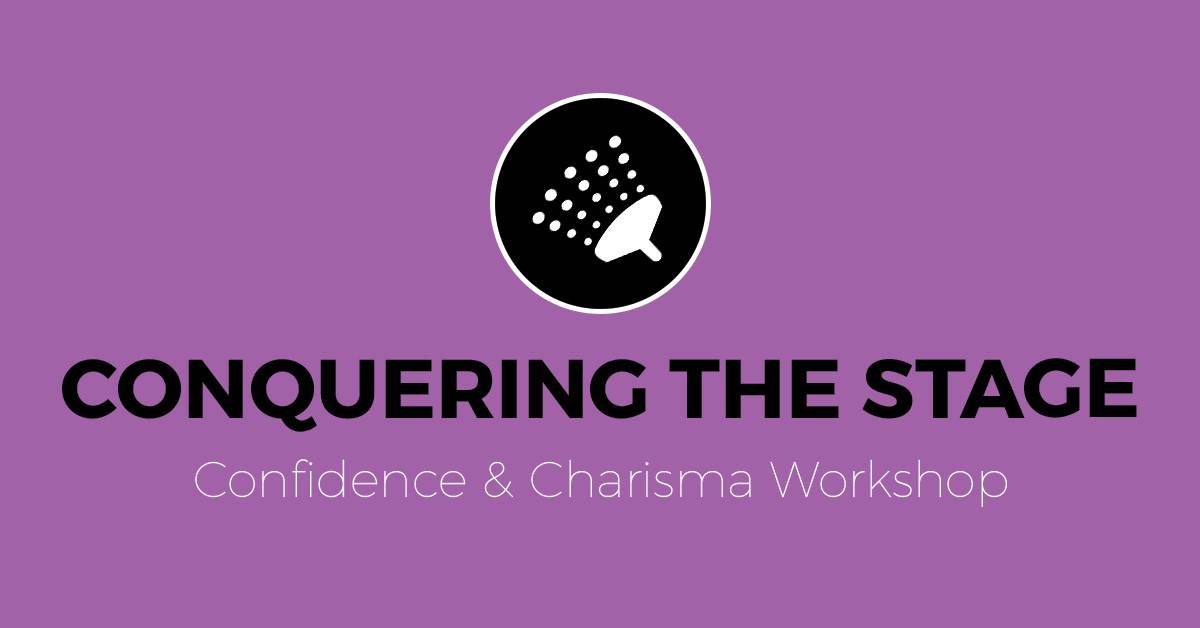 Conquering the Stage
Confidence & Charisma Workshop – Professional Development for Students
Dates:
22 June 2019, 13:00-17:00
29 June, 13:00-17:00
Instructor: Ineke Vermeulen
Language: English
Have you ever wondered why some people are more confident than others? Do you feel shy to speak up in a group even when you have a brilliant idea? Are you tired of loud-mouthed people getting better grades just because they are fearless on stage? …then this workshop is for you! With games and a lot of fun, you will learn how to be more convincing, more charismatic, and more effective in front of an audience.
OBJECTIVES:
In this workshop, you will work together with Ms. Ineke Vermeulen to overcome shyness on stage, get to know your own strengths and weaknesses, and to understand all the different tools you can use to deliver a pitch-perfect presentation. Get better grades just by learning how to conquer the stage!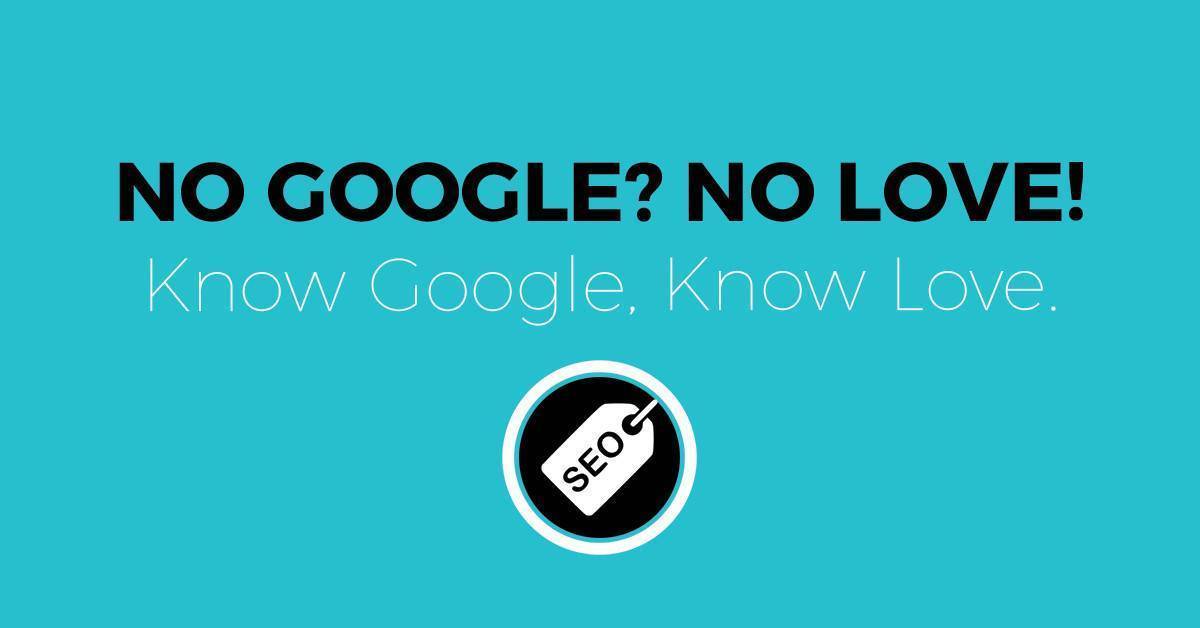 Introduction to Search Engine Optimization
2-Day Short Course | Stay tuned for new dates!
Instructor: Baptiste Hausmann
Language: English
In the age of Google, having the core skills to improve your website's presence in search engine results is critical. Introduction to Search Engine Optimization (SEO) is a 2-day course, specifically designed for professionals, entrepreneurs and small business owners who are eager to strengthen their company's digital presence and ensure top-ranking results for their website. Participants walk away with the ability to develop a compelling SEO strategy for their department or organization using the tools to make informed decisions with ease and confidence.
OBJECTIVES:
Develop an understanding of how search works to anticipate search engine innovations and changes.
Understand what SEO concepts and tactics exist to reach your most targeted and qualified audiences, as well as learn how to apply these tactics to the context of your company's website.
Interpret SEO signals and monitor SEO performances in daily operations to act accordingly and implement matching tactics.
STUDY PREPARATION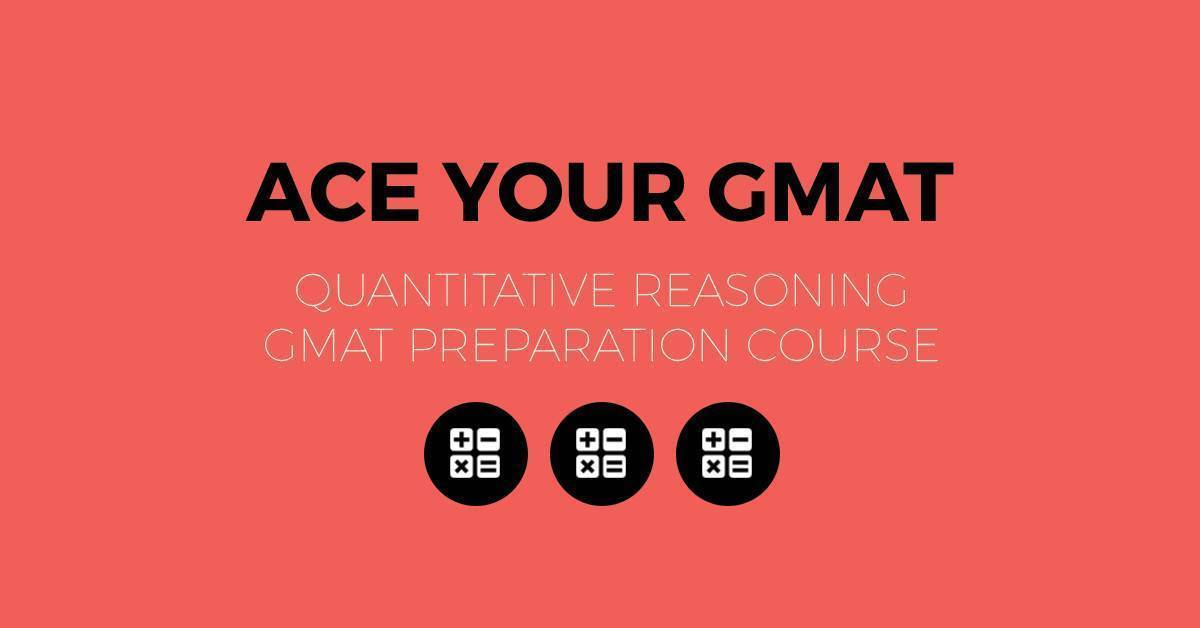 GMAT Preparation
Quantitative Reasoning
4-Week Short Course | Saturdays
Instructor: Dr. Anne-Marie Filip-Beil
Language: English
Preparing for the GMAT examination? This course, taught by Dr. Anne-Marie Filip-Biel, will focus on the skills, tools and tricks needed to achieve a successful score on the Quantitative Reasoning section of the GMAT exam.
OBJECTIVES
Increase your ability to:
Analyze a problem, to recognize relevant information and to decide if you have enough relevant information to solve the problem
Solve a numerical problem
Interpret graphical data