Making your grandma happy?
The Beauty of Studying Business
TRIAL LECTURE FOR ALL THOSE WHO
WANT TO MAKE THEIR GRANDMA HAPPY
Interactive lecture, every Wednesday @ 11:00 CEST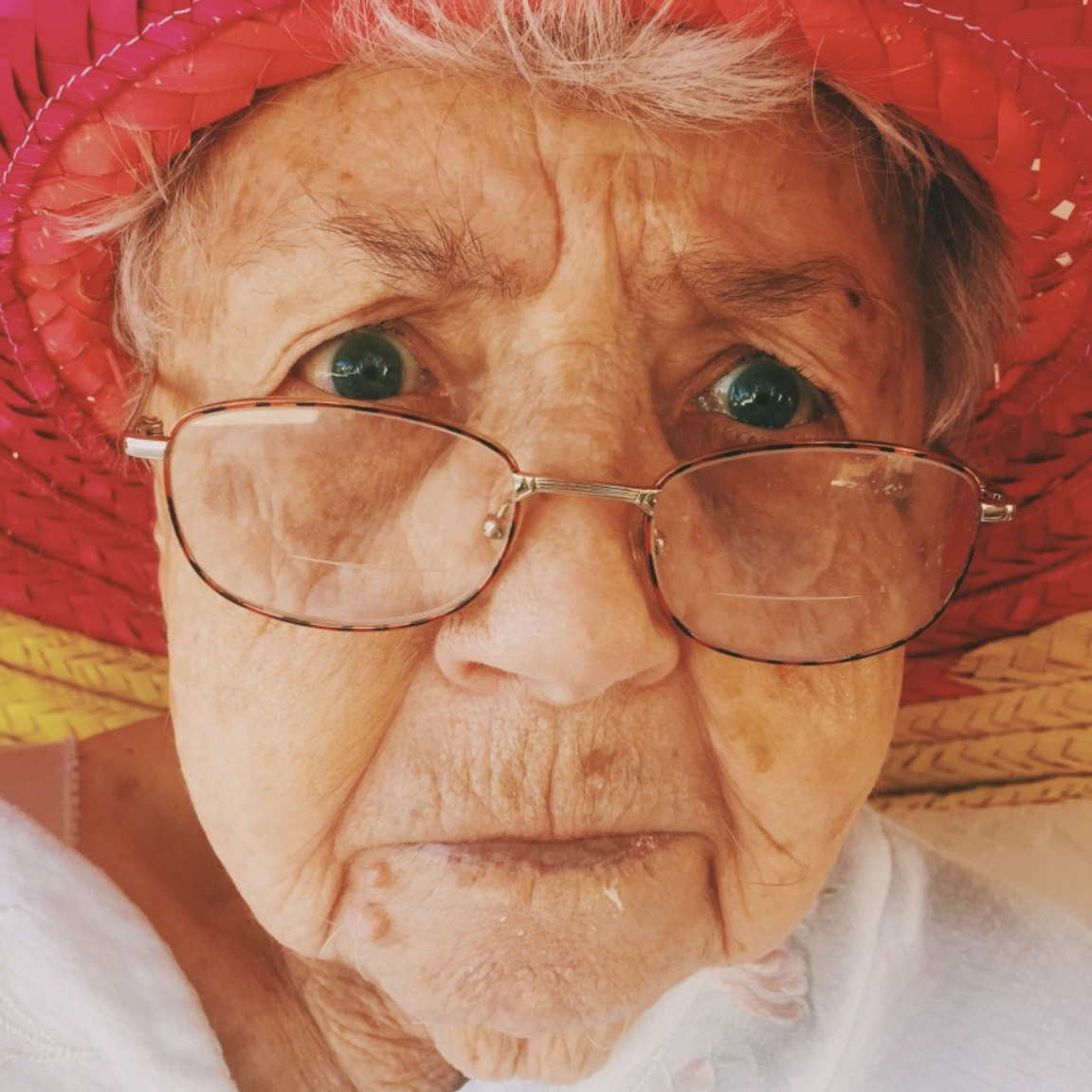 Most people study business to make their grandmother happy.
Find out what other reasons there might be for studying business
…with NEC Chancellor Sascha Liebhardt.
(Who made his grandmother very happy)
Crazy questions will be answered!
Like:
Why should I study business?
Do I need passion to study business?
Will I get instantly rich if I study business?
We are excited to offer you the opportunity to step inside the virtual classroom and attend a lecture on "Why study business?". Join us for an engaging, fun and extraordinary online session with the Founder and Chancellor of New European College, Mr. Sascha Liebhardt.
All participants will be expected to have their web cameras turned on during the event in order to experience first-hand how lectures are conducted at New European College and actively engage with fellow participants and Chancellor Liebhardt.

WHO SHOULD ATTEND?
Anyone interested in the idea of studying business for their Bachelor, Master of MBA degree and wants to learn more about the value of an entrepreneurial business education.

WHAT WILL I LEARN?
That passion for business is essential
The real definition of an entrepreneur
Personal branding starts in your head
That your grandmother will always love you, regardless what you study

WHAT WILL HAPPEN DURING THE LECTURE?
This is an engaging lecture, meant to imitate a typical lecture at New European College. Therefore, we require active participation and all participants will be required to turn on their web cameras throughout the event.
Program:
Meet & Greet with Chancellor and fellow participants (5 mins)
Topic Introduction (10 mins)
Interactive Lecture (45 mins)
Discussion (15 mins)
Q & A (15 mins)

WHEN DOES IT TAKE PLACE?
We offer a trial lecture every Wednesday at 11:00 am CEST. Upcoming Sessions include:
Wednesday, 8 July 2020
Wednesday, 15 July 2020
Wednesday, 22 July 2020
Wednesday, 29 July 2020
Wednesday, 5 August 2020

HOW CAN I ATTEND?
Simply reserve your spot by clicking on the button below. Upon registration, you will receive a link to the online webinar and further instructions via email. Any questions can be sent to our Admissions Team at admissions@new-european-college.com.
TRIAL LECTURE
The Beauty of Studying Business
⫷⫸
Wednesdays @ 11:00 CEST
⫷⫸
Trial Lecture
Future Bachelor, Master and MBA students (and parents) welcome to attend!
⫷⫸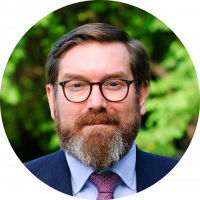 ABOUT THE CHANCELLOR
Sascha Liebhardt thinks of himself as a first generation European – born 1970 in Germany, raised in Germany, Italy, the UK and Austria.  His interest in the maintenance of peace made him study "International Relations" (MA), his understanding that peace needs a healthy economy made him study business administration with a specialization in "Marketing" (MA). Since finishing his studies he has held senior management responsibilities in several industries (Advertising and Media, Automotive, Pharmaceutical, Education). Mr. Liebhardt has been lecturing at university level since 2000 and in 2014 founded New European College. His approach to business education includes an open-door policy, continued empathy for his students and the full support he gives to his faculty and staff.  Get to know Chancellor Liebhardt better…