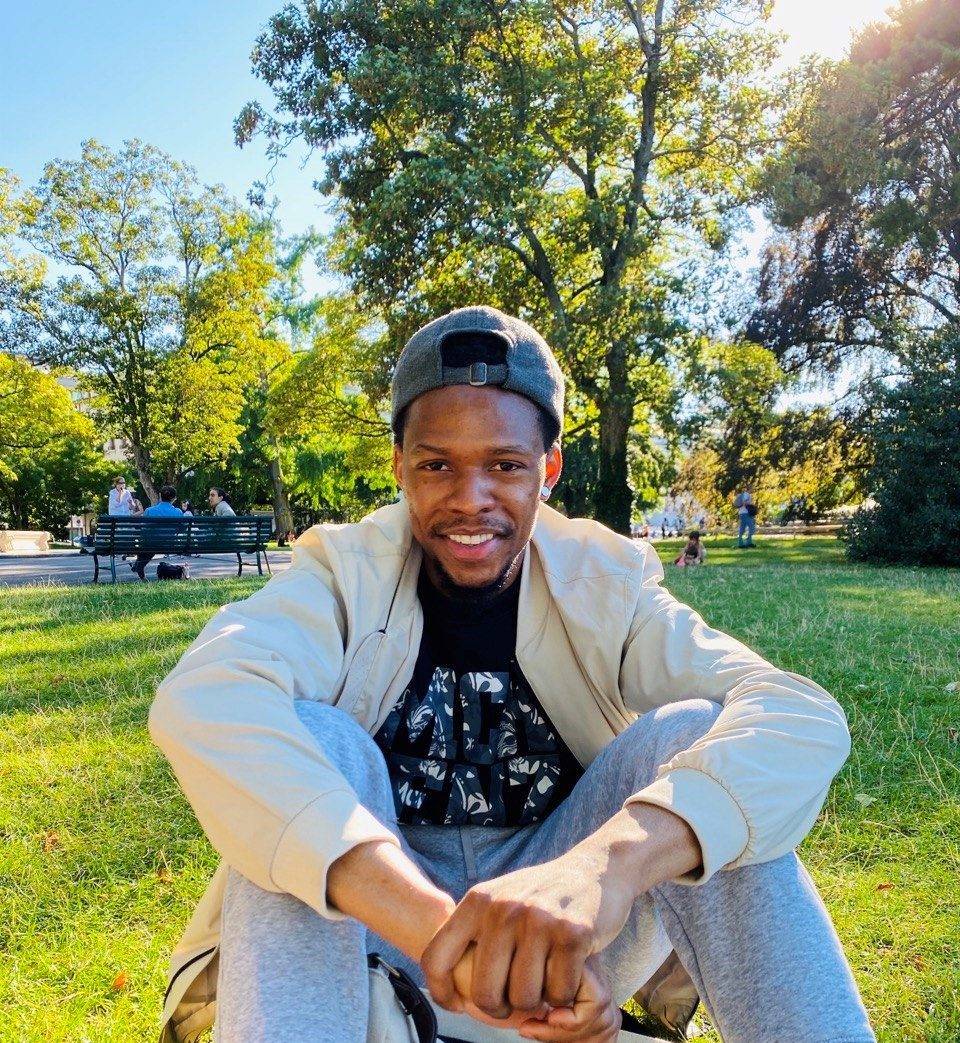 Meet Michael, the Newest Member of Our Admissions Team!
10. March 2022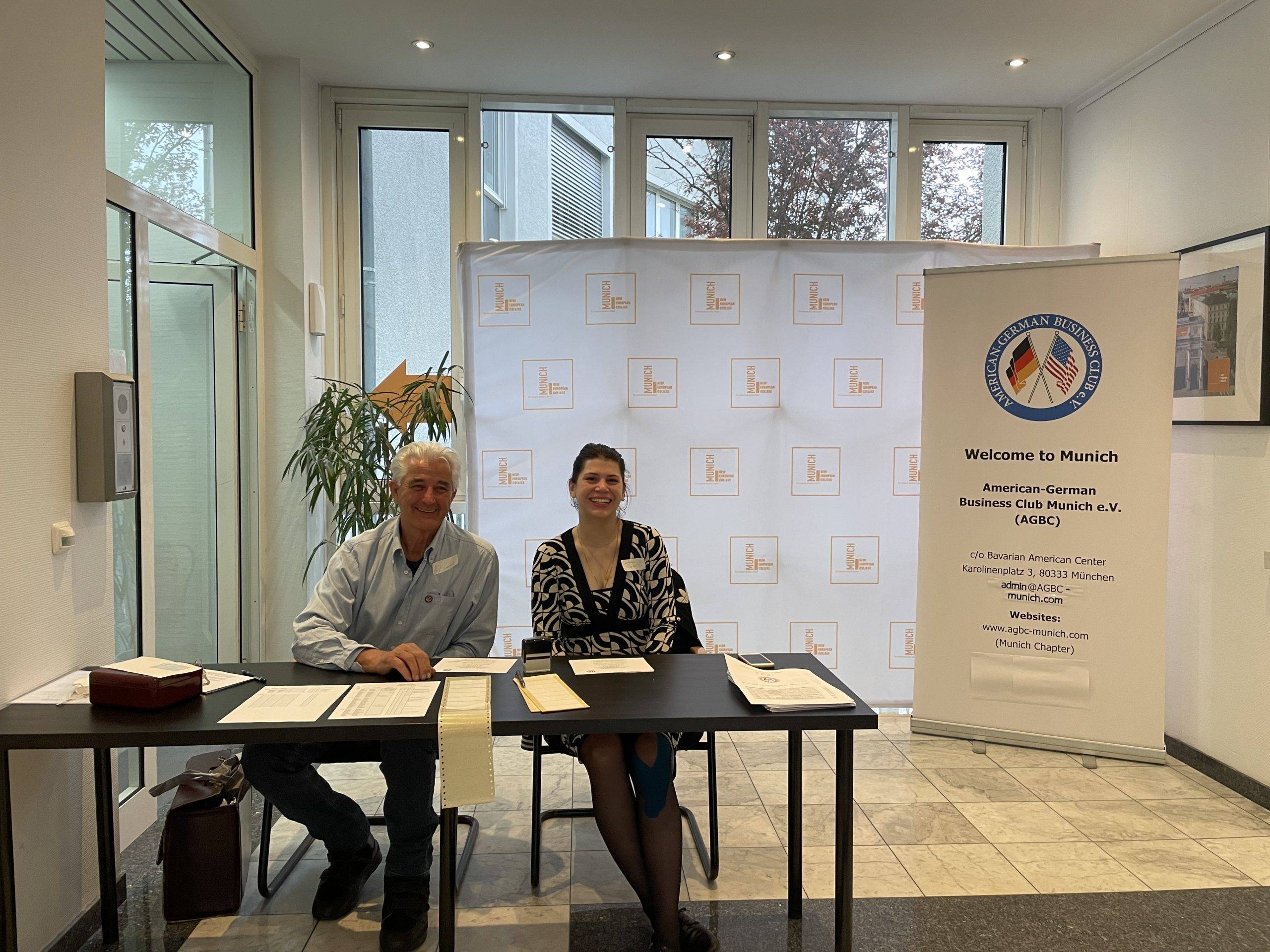 17th Annual AGBC Exchange Hosted at NEC
26. April 2022
Writing an update from the chancellor in these times is very difficult.
On the one side, the entire world is slowly emerging from the Corona pandemic, and although it is far from being over, we have left the tight corridor and, in most countries, the respective restrictions have been lifted or are being lifted.
Thanks to the development of mobile vaccine factories, step-by-step, also regions that have not had access to vaccines are able to offer vaccinations to their citizens. All in all, one can say that a return to a, no doubt, new normality is possible.
On the other side, sadly, with the war in the Ukraine, these times are heavily tarnished. And our thoughts and prayers must go out to the soldiers, their families, on both sides, and all the victims of this war and all other wars.
"It doesn't make a damned bit of difference
who wins the war to someone who's dead."
                                             – Joseph Heller
New European College has always been very proud of our diverse and international student body and faculty. Our unifying idea, being that international business education brings together students and faculty from all parts of the world to create a more peaceful world thanks to economic cooperation based on mutual respect and understanding.
In simple terms: "Infront of the Exam Committee all Students are Equal" and that means an educational institution must always be neutral to the origin of a student and faculty member and ensure that regardless of the external circumstances the best contemporary education is provided.
I am writing to you on the day the Corona regulations in Germany are lifted and apart from public transport, hospitals, and retirement homes, it will not be mandatory to wear a face mask in the public space. As a precautionary measure, regions with a high Corona incidence rate can implement regulations and individual store owners can decide if they require face masks or not, yet the consensus is that from Monday most restrictions are lifted.
During the last two years we focused all our attention on ensuring that our students can continue their studies and it fills me with great pride that our second IU student during these times was able to score the perfect grade of 100% in their bachelor thesis and defense. Aron Dalen from Sweden wrote on one of the hottest current topics in equities: "How Retail Investors Have Changed Equity Investing".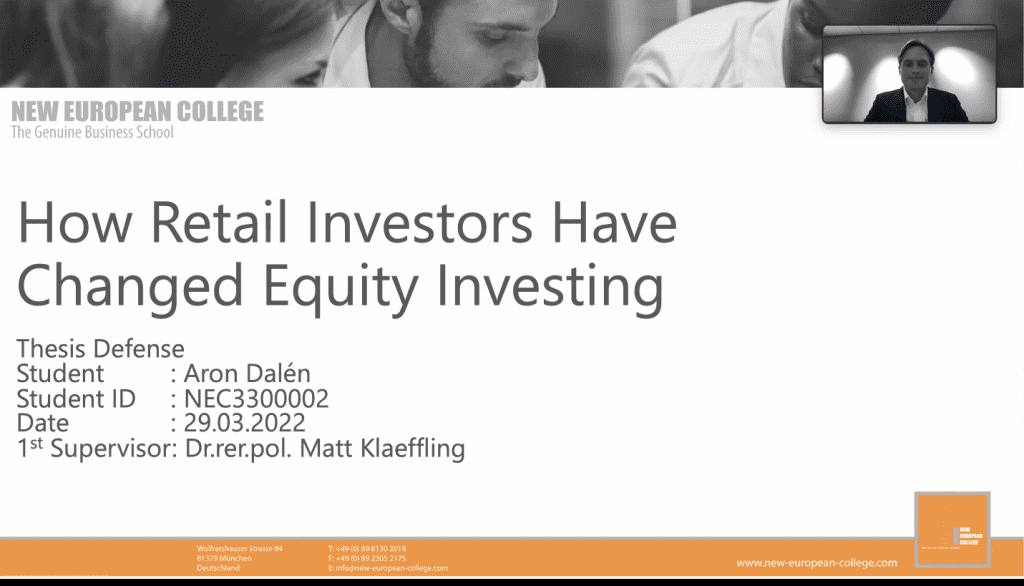 My sincere congratulations to both Aron and Alejandro Huitron (MA thesis and defense 100% – "Capital Structure of Capital-Intensive Mexican, German and U.S. firms: A Comparative Study"), not only for achieving the impossible in their thesis, but also graduating at the top of their respective student cohort. R-E-S-P-E-C-T!
Our student's success in continuing their studies and our faculty's passion, during these times, for me has been the light at the end of the tunnel.
Sharing the success of our students with all of you, I hope gives you us much positive guidance as it does for me.
In these times we must keep looking forward and hope for a more peaceful future.
Peaceful regards, stay safe and sane,
Sascha