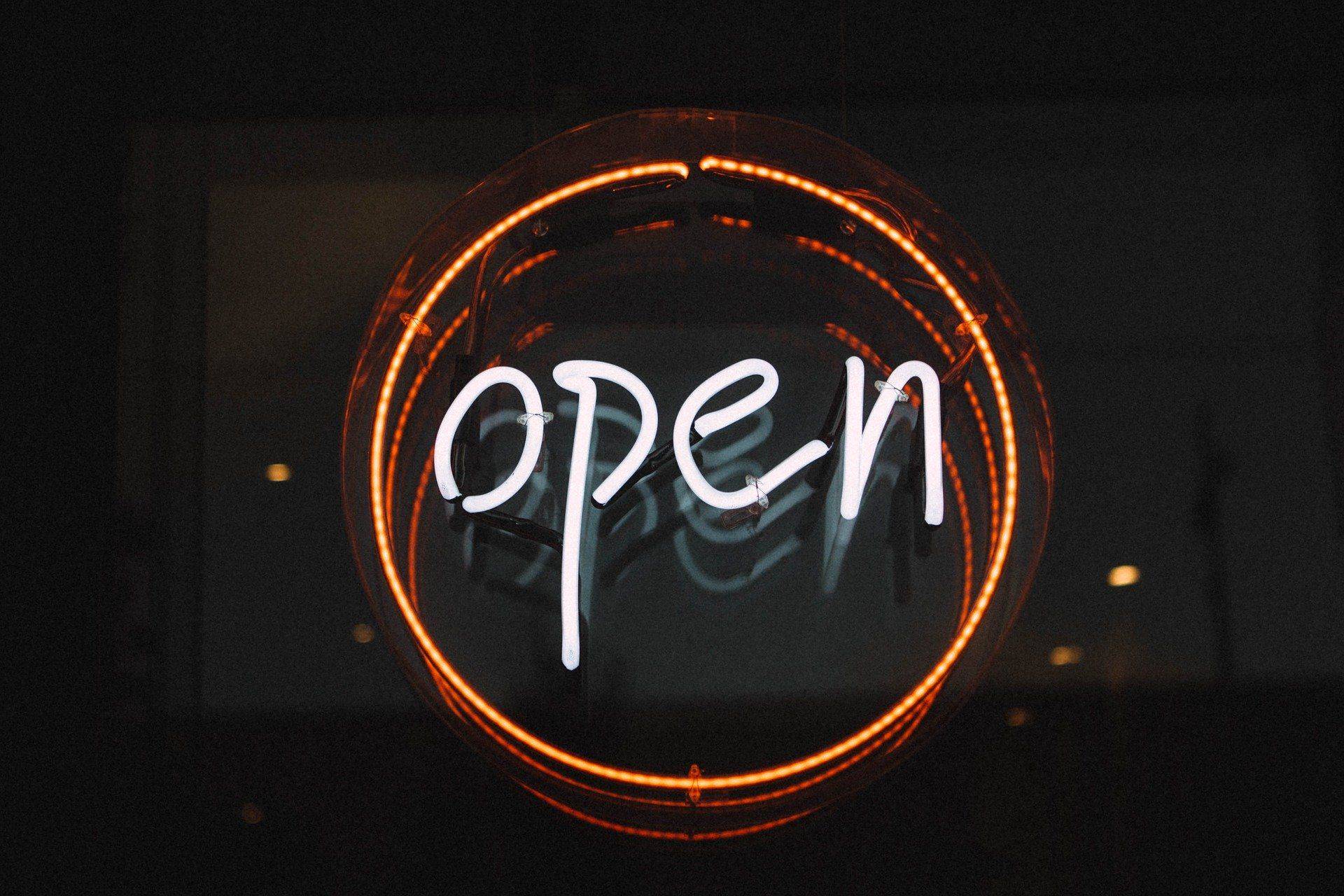 Update from the Chancellor: Shifting Online for Seamless Studies at New European College
27. March 2020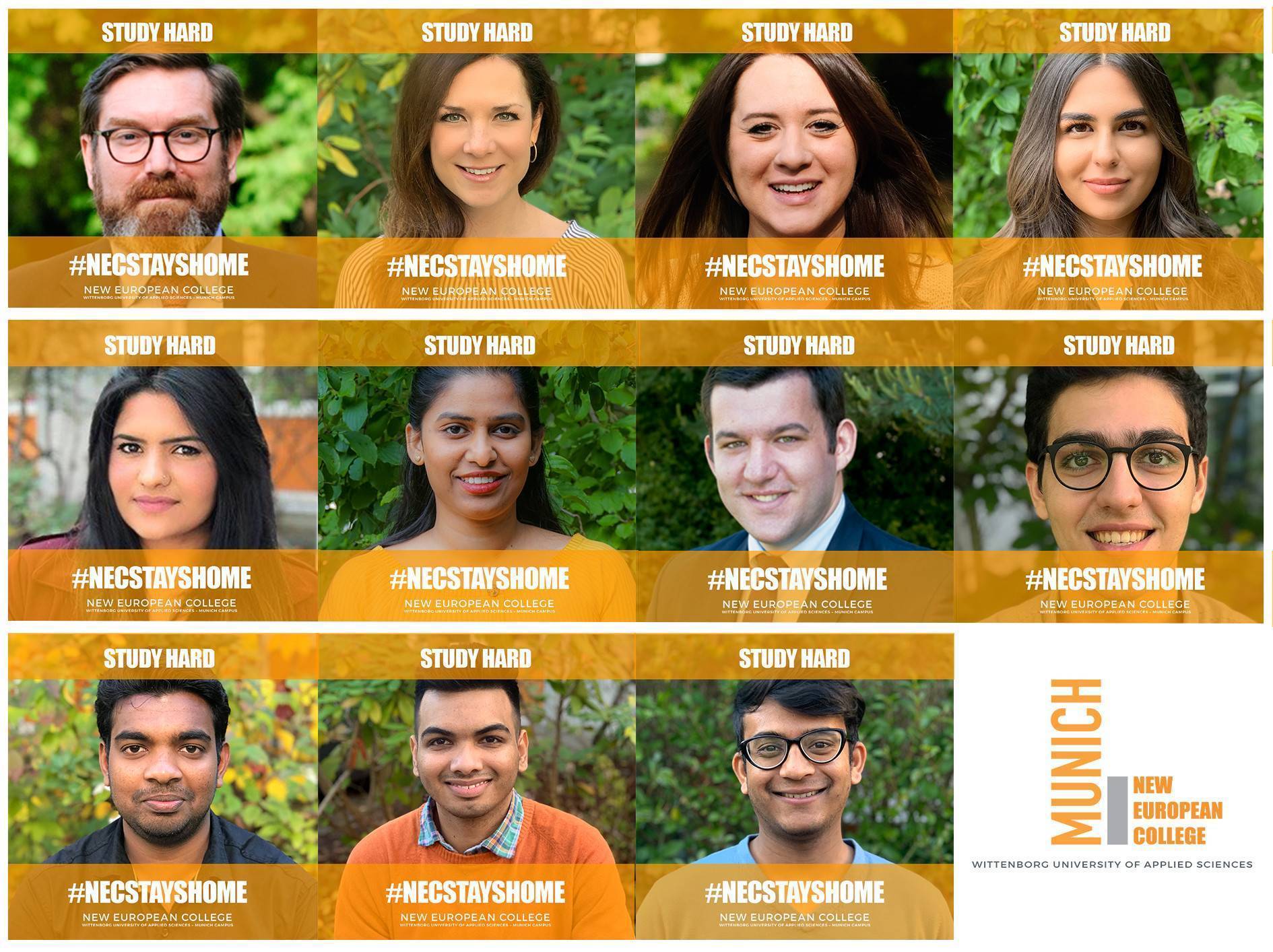 Update from the Chancellor: Extension of Curfew in Bavaria till 19 April
31. March 2020
Especially in times of great challenge we must focus our attention on the future.
That is why it is my honor and pleasure to introduce our new Business Partner Manager, Ms. Uttamdeep Kaur.
Uttamdeep is an experienced member of New European College's team – She has been with us for four years and is taking over this very important position from Thomas Caric. We are very grateful for all of the contributions of Thomas and we wish him the very best of success in his endeavors.
To make sure that we are aligned in ensuring the uninterrupted academic dreams of our students ­– regardless of these troubled times – New European College together with Wittenborg University of Applied Sciences has shifted all current study programs to online.
What this means for students and partners of New European College is that academic life continues without a break. We are accepting students for the May intake and Uttamdeep will update you in the coming days on how we can ensure that our mutual passion for education not only prospers but also remains resilient.
Please also continue to check our website here for important updates on the current situation in Germany and the online program delivery at New European College:
I wish us all a quick return to our regular routine and look forward to working together with you to deliver outstanding education to our students.