The Genuine Business School
INTERNATIONAL BUSINESS SCHOOL IN MUNICH
The New European College is an international business school in Munich, which offers a modern business education based on the delicate balance between theory and practice. Its administration and faculty are dedicated to give students an educational experience, which focuses solely on the student's future.
VISION
We dedicate ourselves to being the Genuine Business School, based on a truly valuable business education, ethical leadership, and an outstanding reputation.
MISSION
In New European College, you'll find an educational institution that focuses on academic substance and the application thereof in the business world. Our mission is to give an excellent business education that balances the need for academic knowledge with the challenges of the real world. And, we believe our students are best served when we keep business education real.  We have small classes so the interaction between student and lecturers is guaranteed. We deliver modern business education, through a portfolio of authorized and highly experienced lecturers. Our goal is to provide a better future for our students through education, opportunities for development for our employees and all this in a great educational environment.
PHILOSOPHY
Our philosophy is that modern business education cannot be static; it has to constantly be updated and revised along the lines of a thorough understanding of the classic and modern theories of business administration, economics, marketing, finance and management. Modern business education must run parallel to the real world and enable the students to easily and successfully switch into the real business world at the end of their studies. Our lecturers are expected to light the fire in the heart of our students by exposing them to the fascinating world of business. Among all the challenges it should also be fun to study and give the students a positive attitude towards the future.
We believe in ethical leadership and it is the foundation upon which this business school is built.
This is ensured by small classes with a maximum of 25 students, a faculty with the necessary credentials and the respective business experience, all this embedded in an international environment as all courses are taught in the English language.
Learn More about our Programs:
Throughout the programs the six elements of Bloom's Taxonomy, applied to business education, are at the centre of the institution:
Recalling Academic Models and Theories
Understanding Academic Models and Theories
Applying Academic Models and Theories
Analyzing Information
Evaluating and Making Decisions
Creating New Products and Services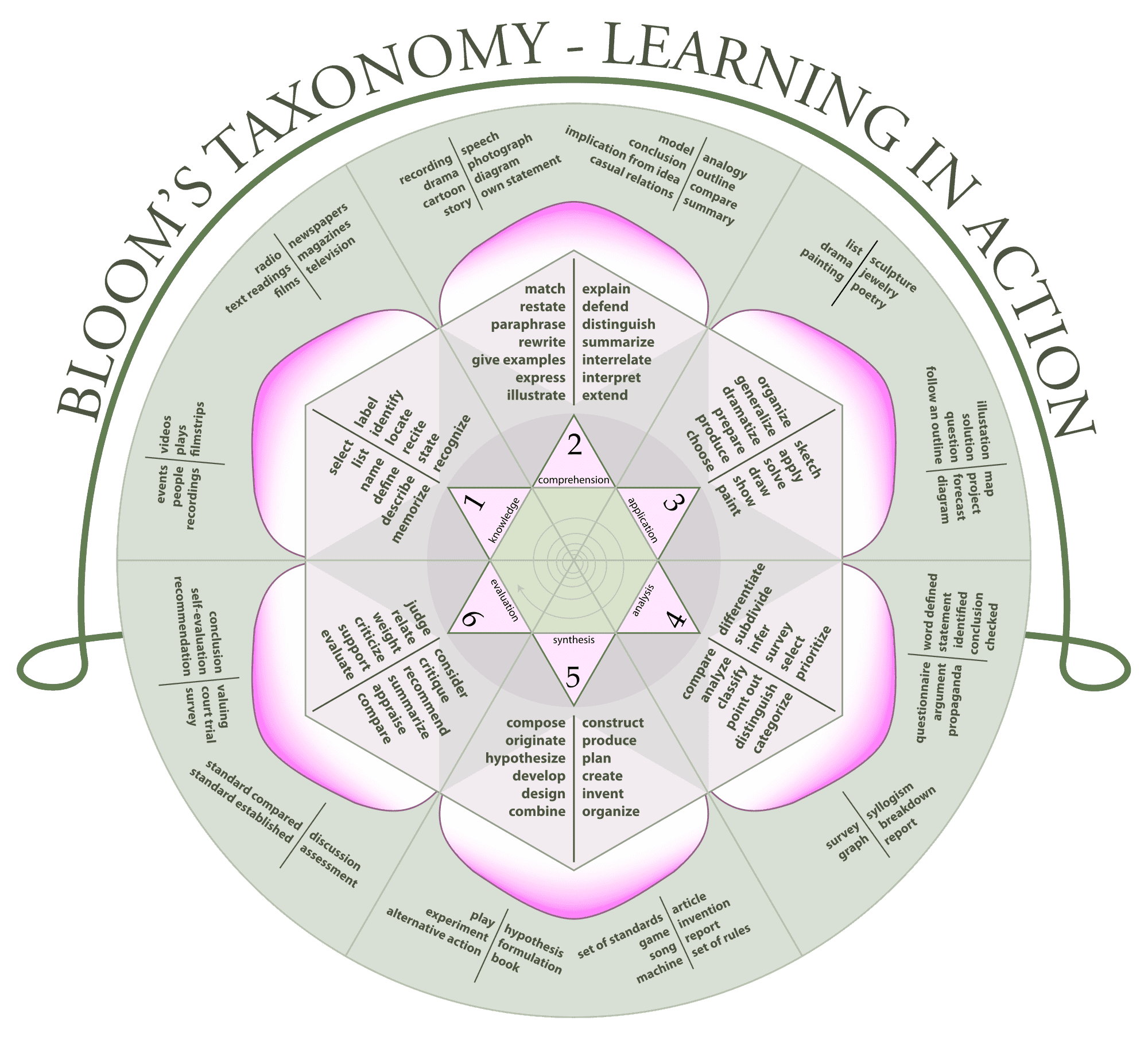 ---
In order to manage the delicate balance between academic theories and the expectations of the real business world, students are confronted from the beginning of their studies, regardless at which level, with real life business cases, field trips that are an integral part of their course work, guest speakers from different industries, and simulations that challenge the students to apply their attained knowledge.
---