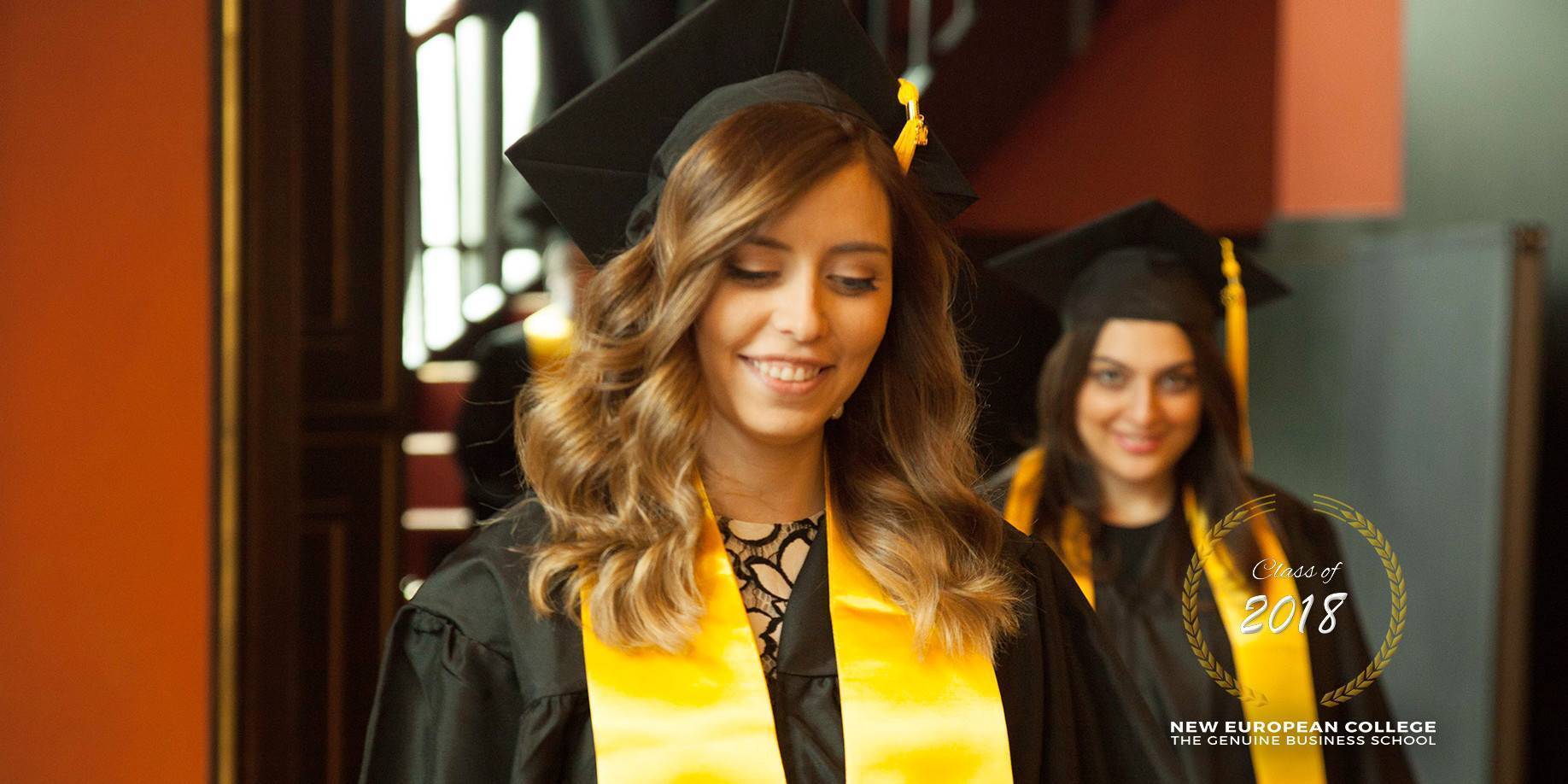 International Business Degree Programs
Preparing Business Leaders of Tomorrow
Theory & Practice
Our curricula connect the essential aspects of business theory and practice. Our students undergo the extensive programs designed to equip them with the necessary tools and skill-sets required to succeed in today's professional environments.
Small Groups
Small groups ensure frequent interaction between our students and lecturers. Real-life business cases, assignments, simulations and presentations are some methods with which our students can develop their communication skills on the basis of business principles and practices.
Critical Thinking
Complementary courses are designed to evoke critical thinking with our students.  Our well-rounded approach to business education ensures, in an ever-shifting business environment, that our graduates are well-prepared for complex and international challenges.
Experienced Faculty
Aligned with the core principles of our program, we prepare our students with the practical skills and assets they require to succeed by ensuring top-standards of teaching from experienced industry professionals. Our class format promotes one-on-one discussions with our lecturers, to progress and build on concepts, ideas and problems.
Corporate Visits
Within each semester, our students are offered a range of corporate visit opportunities related to their core courses of studies. The visits are developed with companies to allow students to be introduced to real-life business settings. They are introduced with an overview of the company structure and current standing in its respective industry whilst allowing students to participate in discussion with the managers.
Guest Lecturers & Events
Sharing ideas and experiences are a core aspect of our guest speaker program.
Our students engage in a platform for discussing and are confronted with diverse business issues and current trends from different industries through presentations from distinguished professionals and business leaders.