Accreditation & Academic Partner
New European College is very proud to have Wittenborg University of Applied Sciences (WUAS) as their degree awarding partner for all bachelor and master programs on offer. Wittenborg University of Applied Sciences' programs are fully accredited, and state recognized in Germany and the Netherlands, as well as Europe and further abroad.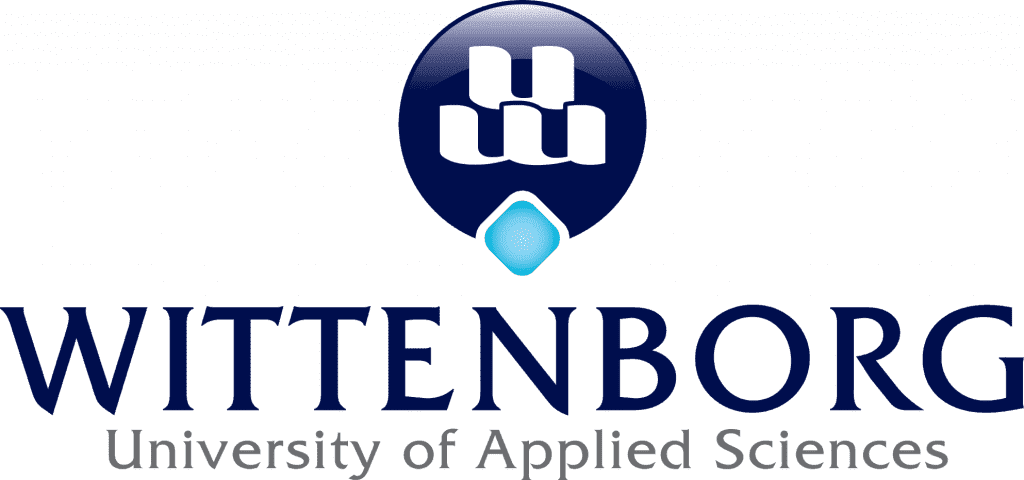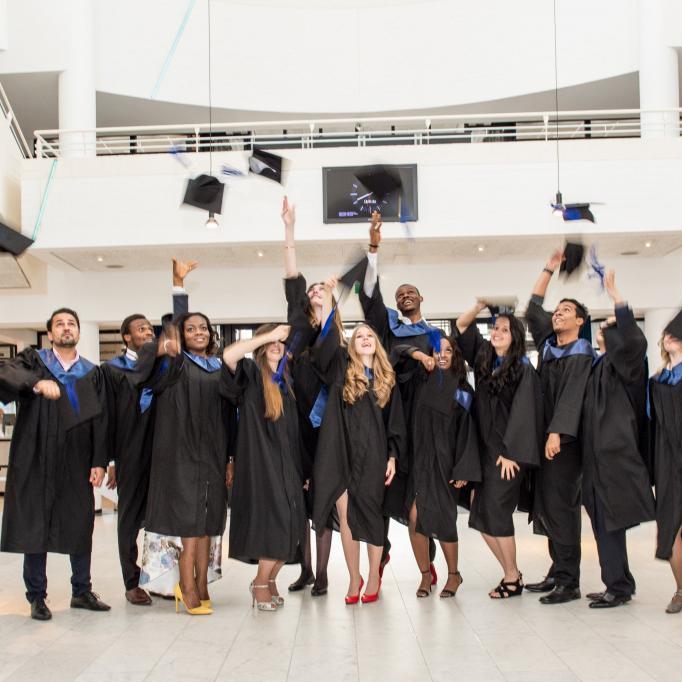 New European College has partnered with Wittenborg University of Applied Sciences (WUAS) due to their outstanding reputation and modern, practical approach to business education.
New European College's students graduate with a Dutch degree from a state-recognized and accredited University of Applied Science from the Netherlands in the economic hub of Germany – Munich.
Selecting the right academic partner for a business school is critical. In the selection process the two most important criteria are – full state recognition of the academic partner and academic quality.
Wittenborg University of Applied Sciences is a government-appointed institute, founded in 1987 in Deventer, Netherlands and is currently located in Apeldoorn, Netherlands. The institution's most important goal is the integration of theory and practice in higher education through combining real-world practice and applied research. This is seen as the most important driver behind WUAS' educational philosophy, which leads students to a solid base on which to build a successful and exciting career, with secure prospects. Practice and theory in the real world cannot be separated, and it is this combination of study that makes the higher education and academic programs, provided by WUAS such an exciting and challenging prospect for international students.
WUAS is recognised by the Netherlands government as an Institute for Higher Education and operates as a non-profit organisation.
WUAS is therefore an institution with the right to award officially recognized degrees and legally protected titles to graduates of their accredited programs.
According to the Higher Education Law of the Kingdom of the Netherlands, Dutch universities are allowed to offer up to 75% of their program outside the Netherlands without requesting prior permission by the respective authorities.
We are proud to announce, that in line with the Transnational Education (TNE) Law of the Kingdom of the Netherlands, Wittenborg University of Applied Sciences has initiated the process with the Dutch Ministry of Education, Culture and Science to be permitted to deliver the entire program in Germany. Until permission is granted, students will have to complete one quarter of their studies at the Apeldoorn or Amsterdam campus.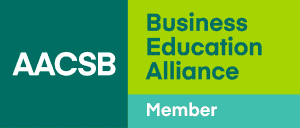 Together with WUAS, New European College is able to offer a business education that encompasses classical theory and academic models, as well as one of the most modern and forward-thinking approaches to business education through their project weeks, research-based approach to education and continuous evaluation. Our academic cooperation with Wittenborg University of Applied Sciences ensures the highest quality of our academic programs and underlines our purpose and passion, which is the employability and success of our students.