ACCREDITATION & RANKING
New European College is proud to have the International University Bad Honnef (
IUBH

) as their degree awarding partner for all bachelor and master programs on offer. IUBH is state recognized in Germany and has an outstanding reputation.
Selecting the right academic partner for a business school is critical. In the selection process the two most important criteria  are – full state recognition of the academic partner and academic quality.
As one of the leading private universities of applied sciences in Germany, in 2014 the IUBH achieved a top position in the Center for Higher Education and Development Ranking (CHE) as Germany's best private university of applied sciences in business administration.
Furthermore, the IUBH is one of the leading universities in Germany to be awarded five or more premium seals by the Foundation for International Business Administration Accreditation (FIBAA). FIBAA is recognized as a quality assurance agency from the German, Austrian, and Swiss governments, as well as by the government of the Netherlands. The FIBAA golden premium seal is the highest academic quality standard it grants to academic institutions for their programs.
On top of this, the IUBH has been granted by the German Council of Science and Humanities (Wissenschaftsrat) institutional accreditation for ten years, the maximum that can be granted.
(For further information on the rankings and certifications of the IUBH – please click here.)
Together with the IUBH, New European College is able to offer a business education that encompasses classical theory and academic models, yet is up to date with the new developments in global economics and business. An academic program that supports the students in understanding the fundamentals of their studies and challenges the students to broaden their horizon continuously.
Our academic cooperation with IUBH ensures the high quality of our academic programs and underlines our purpose, which is 0ur students' success.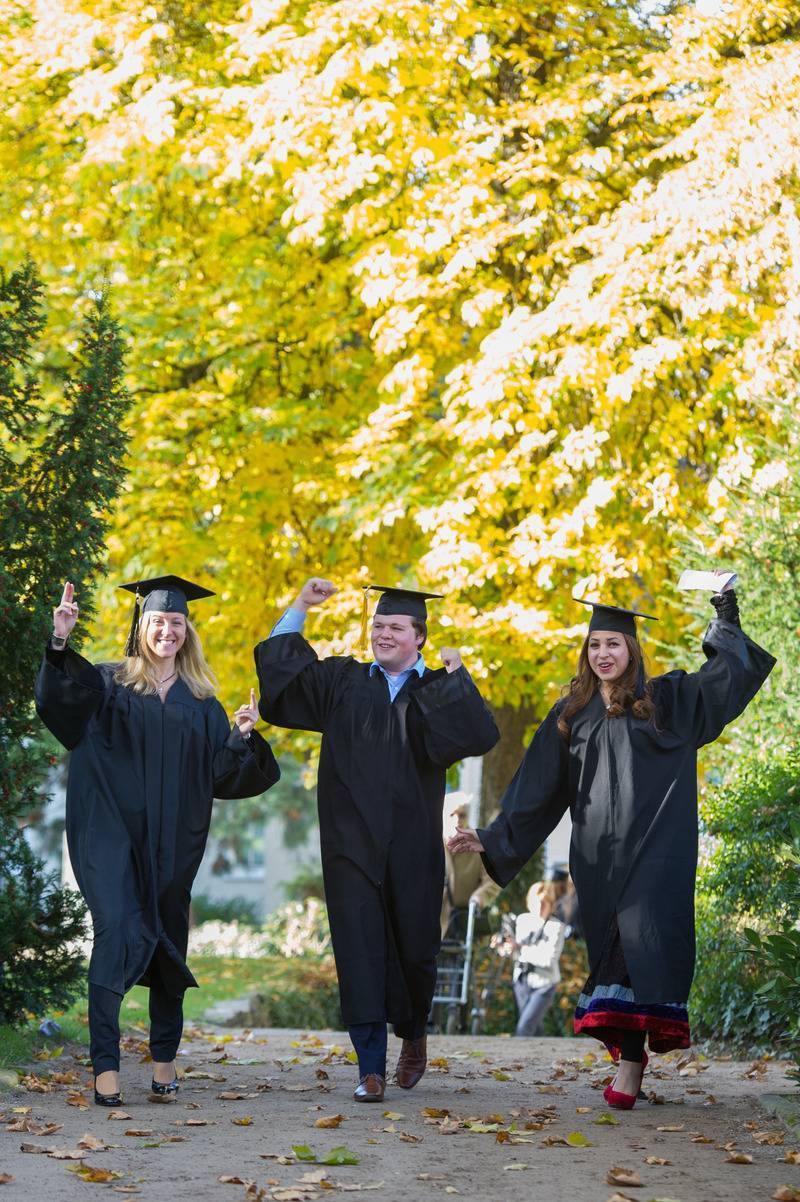 ---

FAQs:
Where can I verify, that IUBH is state recognized? Please click here for their entry in the database of German public and private state accepted universities maintained by the German Rector's Conference.
Where can I take a look at the accreditations of IUBH? Click here to search for FIBAA Program Accreditations on the official FIBAA website. Institutional Accreditations by the Wissenschaftsrat can be found here.
All information subject to change.