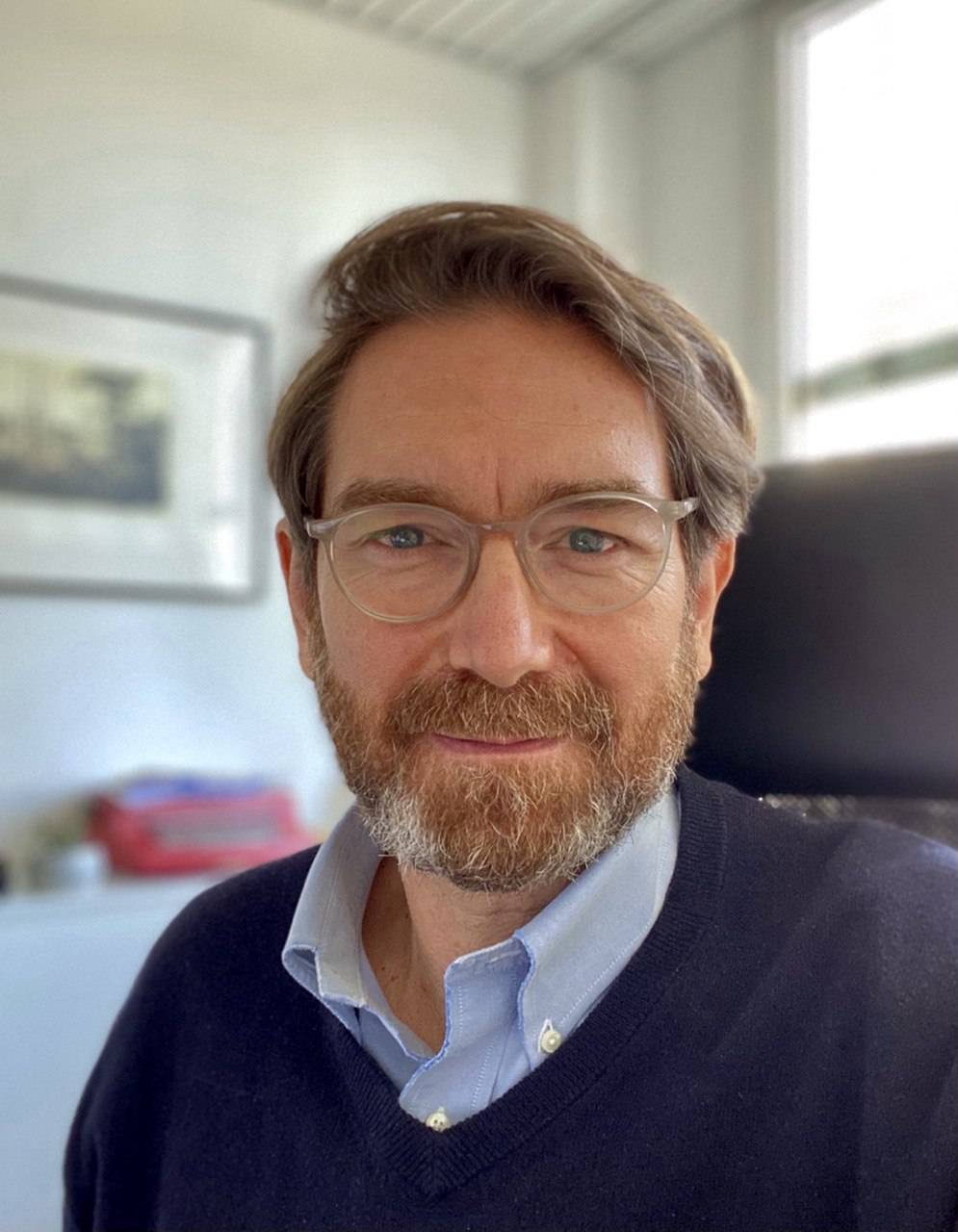 Personal Update from the Chancellor
15. October 2023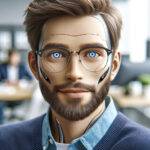 AI Update from the Chancellor
25. November 2023
Meet Domenica, the Newest Member of Our Marketing Team!
We want to warmly welcome Domenica Delgado to our marketing team! Domenica will be leading our marketing efforts and take NEC's mission and vision to new heights. Get to know Domenica better with these 9 interesting facts:
What brought you to New European College?
There are many things that brought me here so let me start telling you a little bit of my story…
In 2019, I became an exchange student, and my life took a whirlwind turn when I lived in Munich for a year. I went from introvert to extrovert faster than a chameleon changes colours at a disco. The cultural shocks were abundant. Like that moment when you, from a non-European country, think you've broken the window when trying to open it. I made friends from all over the world. I got caught in a love triangle with a pretzel and a German.
This year helped me understand Munich is full of opportunities and adventures, so I knew I had to come back. Then I explored several universities and found NEC, a small but exceptional institution. To me, a university should go beyond passive learning, offering experienced instructors and accessible teachers in smaller classrooms and all this was offered by one university, New European College.
Already a year here and you know what? I've got "zero" regrets! Life's a wild rollercoaster, but hey, it's thrilling, kind of great!
 1. What's something you want to learn or wish you were better at?
I wish I could be better at being on time. For some reason I am either an hour earlier or an hour later. And I aspire to conquer the art of skiing, so far have made it to dress in ski attire and stand on the snow for 5 seconds.
 2. What's your favorite place on earth?
Easy question, any Caribbean beach with a piña colada in hand and a nice hat.
3. What's something you're proud of?
A moment that made me proud of myself was being part of the Honor Roll when finishing High School, since in my home country the students that belong to that list take special part in the graduation ceremony. Another source of pride for me is my ongoing volunteer work since the age of 15. I've actively participated in numerous charity events and joined various organizations. Providing support to others and offering a glimmer of hope during challenging times is something close to my heart that I learned at home.
 4. What do you hope never changes?
Hopefully nature's beauty, which currently I would describe as a classic car – it's had a few bumps and bruises, but it's still a head-turner. Despite all the damage that we as humans have caused, we can still witness breathtaking landscapes and wildlife. In an ideal world, future generations would have the same opportunity to see it all, but present expectations indicate this may not be the case.
5. What job would you be terrible at?
Becoming a doctor or nurse is a no-go for me. It demands immense emotional strength and involves dealing with things I'd rather not even think about, like blood, organs, and bones. I could not be an Air Traffic Controller either since high-pressure or split-second decisions aren't my forte.
6.  What movie title best describes your life?  
It would have to be the title Just my Luck, somehow things end up working in my favor one way or another. Or maybe is just the way I perceive and react to circumstances …guess we will never know.
 7.  What's the best way to start the day? 
With a nice warm breakfast, to be more specific an Ecuadorian one like bolon de verde or an encebollado (fish soup). People might find it odd, but when they try our fish soup for breakfast, they'll understand why it's a heavenly experience. So add it to "must-eat before you kick the bucket" list, unless, of course, you've got a fishy allergy – in that case, taking it literally is not recommended!
 8. How different was your life one year ago?
Totally different, a year ago I was living at home with my family and now I am on a different continent embracing adulthood and going solo on this journey. I have grown a lot as a person, more mature, optimistic, patient and centred on my present and future. Was tough at the beginning but with time you learn to deal with everything.
9. What is special about the place you grew up?
We have no seasons, so the weather is the same throughout the whole year and it changes depending on where you are in the country. I grew up at the coast, it was always summer and did not know what winter was till I lived in Germany for the first time.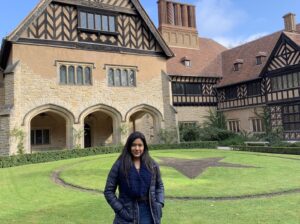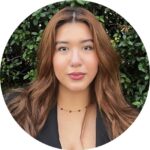 Interested in continuing the conversation with Domenica? Feel free to reach out and contact her at domenica.delgado@new-european-college.com Domenica is looking forward to hearing from you and supporting your journey to becoming a student at New European College in Munich, Germany!