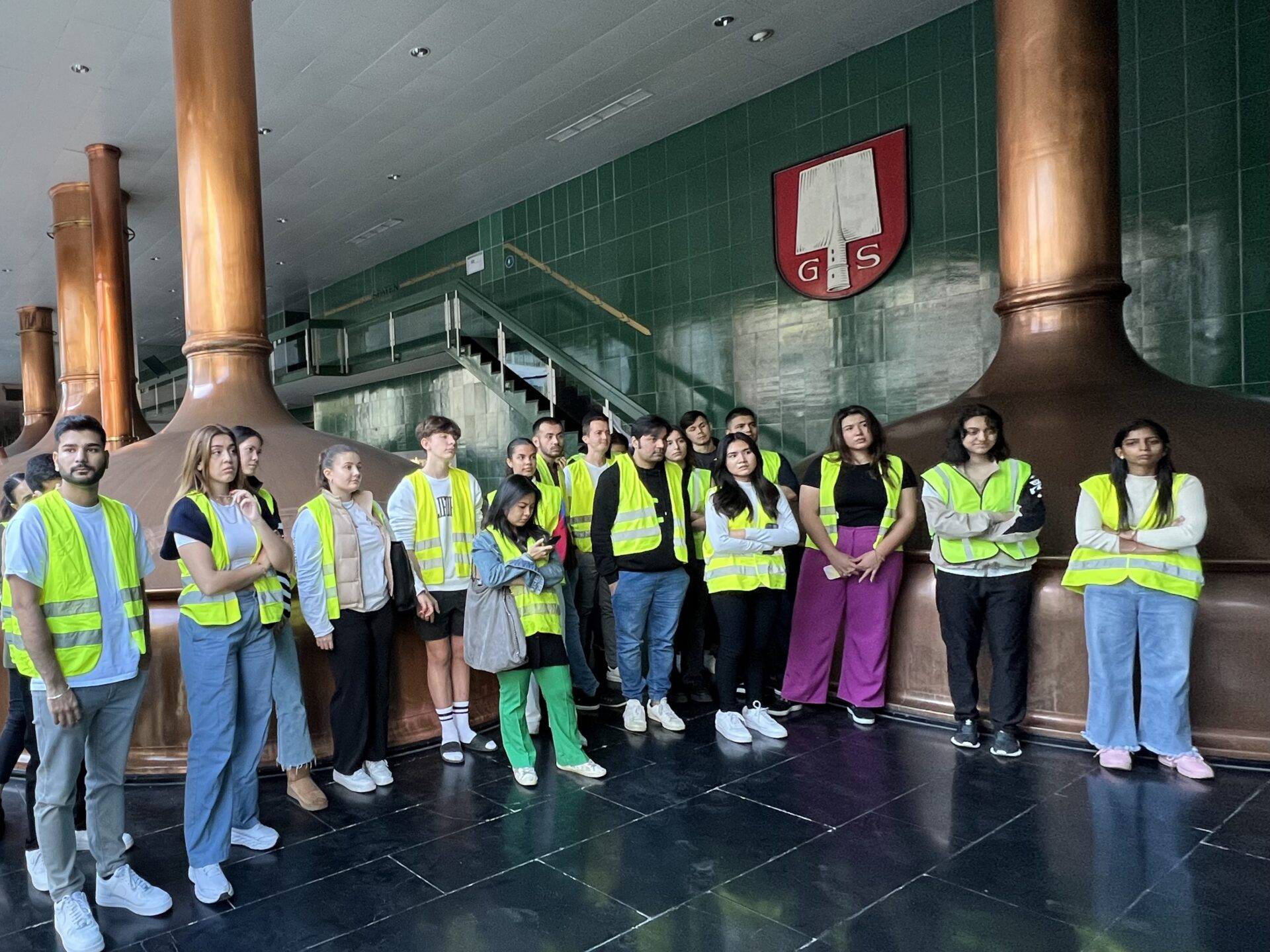 The Global Beer Industry and Economies of Scale.
19. January 2023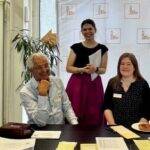 18th Annual AGBC Exchange Hosted at NEC
28. April 2023
We want to warmly welcome our new Admission Consultant, Olesya Andreeva, to our Admissions Team! Olesya will be supporting international students through their application process as they enroll and begin their studies at New European College. Get to know Olesya better with these 9 interesting facts:
What brought you to New European College?
At the time I was actually searching for a job but with Corona it was a little difficult to accomplish, so I decided to further expand my education. I started to research programmes that would offer me a further insight into branding. I remembered New European College because I was considering to do my Bachelors here, so I thought to check again for the Master programme selection. They offered Digital Marketing & Communication programmes which in aspects was similar to branding, as I studied digital marketing in my Bachelor – I knew I would enjoy it. Upon further investigation of the courses offered I knew I liked most of them. When I further read about the programme it was everything I was looking for: small classes, taught in English, short programme and at the time due to Corona it was focused on writing assignments which I prefer over traditional exams. Then when I met Sascha and Jennifer during my interview, I knew immediately that it was a community that I wanted to be a part of.
1. What's something you want to learn or wish you were better at?
I wish I would be better at being patient, I am not a very patient person and like to see results straight away. This is something I have been working hard on and I think there has been a lot of improvement but at times I can still get very impatient.
2. What's your favourite place on earth?
Favourite place on earth, I have been fortunate enough to explore a few countries with my family. With that came to recognising what brings me joy and probably what I need to seek more of in my life. The favourite place has to be the Maldives, or really any location with no service and a beach, hopefully not too hot. I realise that I want to be able to spend more time without technology, and the only way I feel like I can manage that is where there is no service to them. A more attainable favourite place though is most definitely skiing somewhere, you are so in the moment that I think its one of the most enjoyable feelings.
3. What's something you're proud of?
I am very proud of my achievements, such as getting my Bachelor's and Master's degrees. I was not very successful in school and in my first university journey, but I think they just were not able to spark my interest in the correct way for me. I realised through certain subjects I do have passions and I am good at what interests me, and its especially fun when I can put my own twist on it. Therefore, this is my greatest accomplishment as I did not think I would ever find my passions – to be fair still searching. However, I am very proud of how far I have come.
4. What do you hope never changes?
While I think there is actually a lot of change that we want to see in the world, the one aspect that I wish would never change is that individuals stay loyal to themselves. I think with social media and the vast amount of pressure put on individuals, many are trying to fit in by not being themselves anymore. It is so rare to come across people who are themselves, and are true to their values and are honest.
5. What job would you be terrible at?
I think there are actually quite a few jobs I would be absolutely terrible in. One of the top is anything to do with engineering and wiring – I have had so often individuals explain it to me and it just goes through my head – it is like my brain refuses to intake that information.
6.  What movie title best describes your life?
It would have to be Alexander and the Terrible, Horrible, No Good, Very Bad Day but for me its life. Not to be dramatic, but I have so many instances that just happen throughout. I have been evacuated off of the Statue of Liberty, of off a plane twice, I have been locked down in the Munich airport when the individual ran through security, I have been stuck getting out of Russia – both airports were at least a 3 day trip, and multiple other situations but these have to be the highlights. So nothing super serious and can still be taken with a bit of humour.
7.  What's the best way to start the day?
Without an alarm clock, a nice cup of tea and in silence – I am really not a morning person.
8. How different was your life one year ago?
One year ago, I was stressing about the assignment, research proposal and project weeks with no job. I had completely different worries and in some ways I miss it, in others I am very glad to be done with the stress of my thesis.
9. What is special about the place you grew up?
This is a tough one, I grew up close to Munich, and I have never paid attention to such details. When I have mentioned the location where I live many focus on the idea of a beautiful lake in the near or the mountains that are not far and one can go skiing any time that they wish.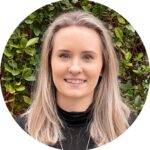 Interested in continuing the conversation with Olesya? Feel free to reach out and contact her at olesya.andreeva@new-european-college.com. Olesya is looking forward to hearing from you and supporting your journey to becoming a student at New European College in Munich, Germany!