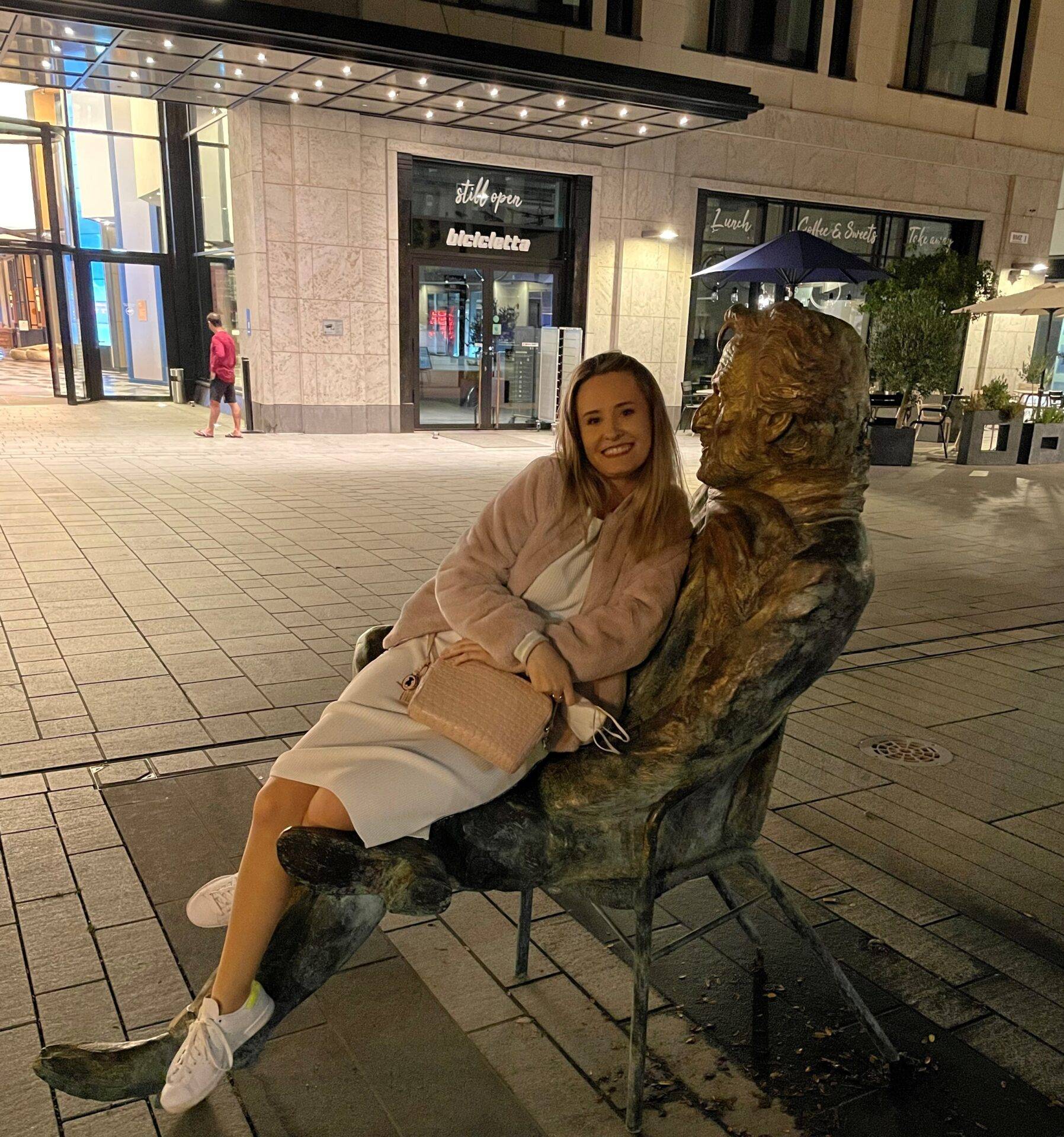 Meet Olesya, the Newest Member of Our Admissions Team!
1. March 2023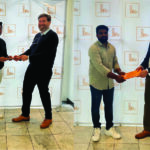 Celebrating Success: Congratulations to Our IU MBA Graduates!
2. June 2023
On Saturday, April 22, 2023, the American German Business Club (AGBC) held its annual exchange on our campus, and it was quite the event! As guests settled in, they were treated to delicious pretzels and coffee. The Chancellor of NEC, Sascha Liebhardt, kicked things off with a brief introduction, which was followed by a warm welcome from Constanze Sabathil, the President of the AGBC. Each speaker introduced themselves and their topics of discussion.
In an exciting twist, the exchange featured a bazaar, where four members displayed their products for guests to sample and purchase. This was a first for the exchange, and it proved to be a popular addition to the event.
Throughout the day, the audience was treated to nine engaging and informative presentations, covering a range of topics from website conversions and healthy eating to tourism for health and protecting tangible assets. The speakers were all experts in their respective fields, and their presentations were both educational and entertaining.
As the event drew to a close, guests had the opportunity to catch up with one another over a delicious meal, network with other professionals, and browse the products on display in the bazaar. The selection included tempting treats such as cookies and chocolate, as well as refreshing beer and essential oils. All in all, it was a memorable day filled with great conversation, new ideas, and plenty of fun.
Overview of Speakers
Make a bigger impression with your expression
Jean-Marie Bottequin
Spooky Astronomy Bridging the Gap – Between digital and mental process
Tanja Leyerer
9 popowerfulnd eassy tips to increase your website conversions
Eleanor Mayrhofer
Empathy as a key to success in business
Monika Roehl
Ever thought about being treated abroad? 
Anke Sponer
Professional wealth protection with a tangible asset
Thomas Weihmann
Bazaar participants
Crumz
About AGBC Munich
With a keen interest in promoting business contacts, the AGBC Munich Chapter provides a well-rounded business networking platform with strong contacts to the Munich Area American, German, and international business communities. Learn more about AGBC.