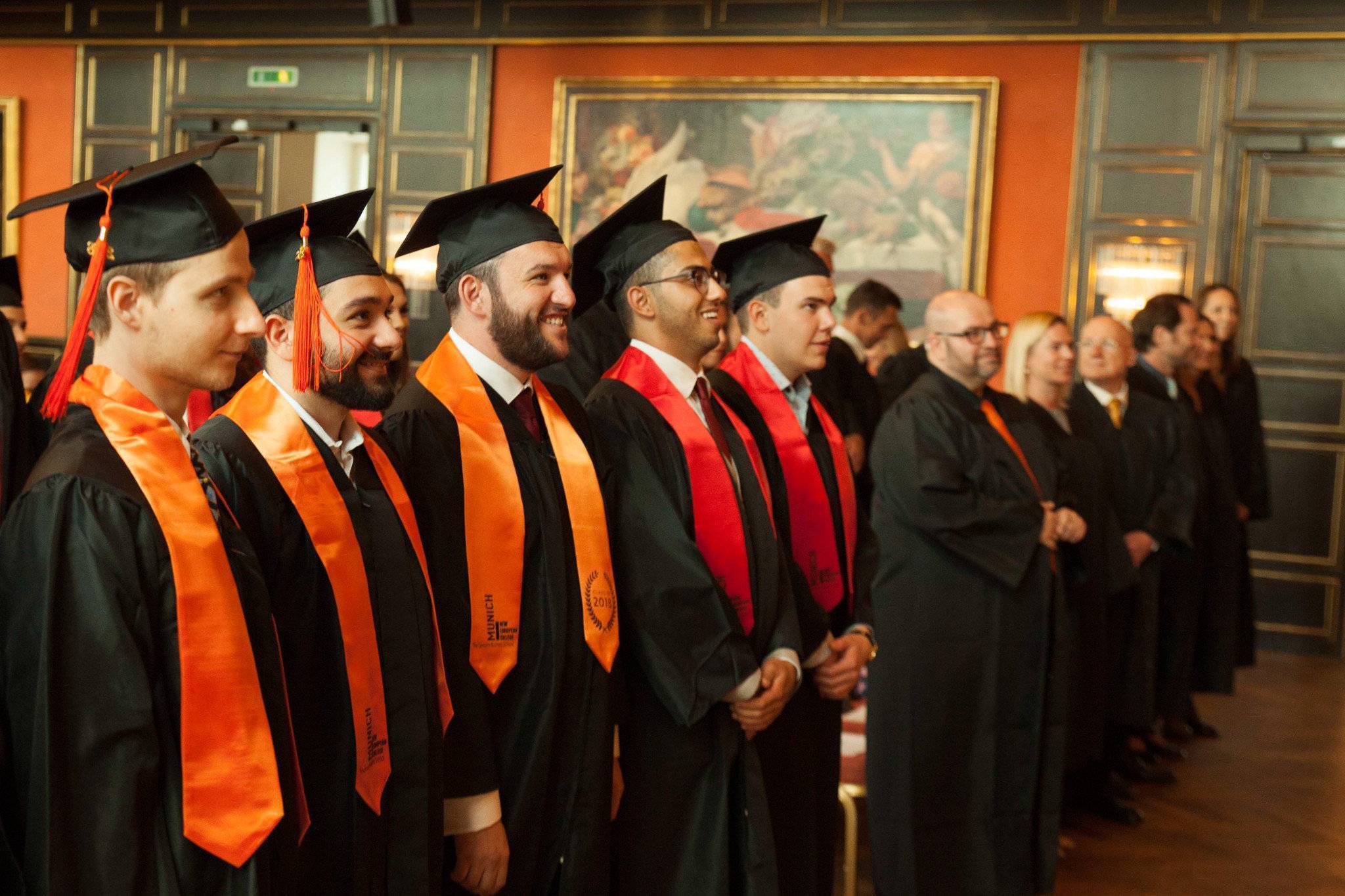 NEC's Alumni Entrepreneurs
9. March 2019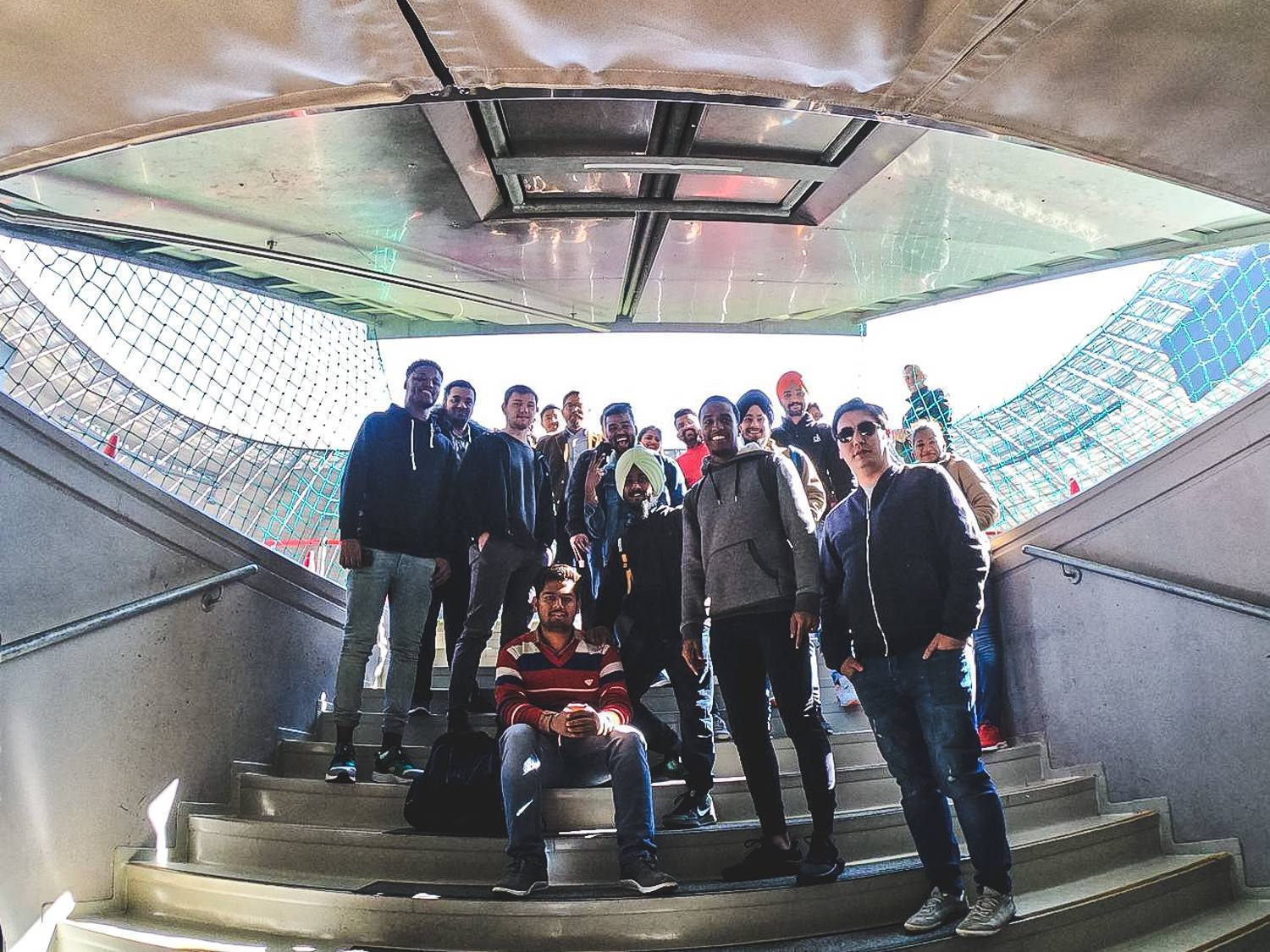 A Morning At The Allianz Arena
3. April 2019
We were very excited to kick off the Summer Semester 2019 with Orientation Day on Friday, 8 March where we welcomed students from 14 different nationalities. The NEC team arrived early in the morning to campus to finalize the last details and create a perfect welcome for our newest students. The faculty's excitement could be felt in the air, as they waited to meet the new faces who would be joining the NEC community. This excitement was a two-sided – some students arrived even earlier than required, eager to not miss out.
Chancellor Sascha Liebhardt could not hide his enthusiasm as the students arrived and, with a wide smile, warmly welcomed them to New European College. Chancellor Liebhardt then proceeded with his opening speech, in which he introduced the new NECians to life as a student in Munich and gave important advice for success in the business world upon graduation.
Following the introductory speech, students and faculty members embarked on a journey to Munich's city center, Marienplatz, for a tour, led by Chancellor Liebhardt. With historic Munich as the backdrop, students learned about the history of the city, walked through hidden corridors –only known to locals like Chancellor Liebhardt – and discovered a very interesting story about a peculiar footprint in the Frauenkirche Cathedral. When the tour ended, students remained in Marienplatz to enjoy the beauty and delicacies that Munich has to offer.
The essence of Orientation Day lays in the spirit and personality of each student. Every student has special abilities and different backgrounds, which will be developed during their time at New European College with the help of our qualified lecturers and the multicultural environment they will be experiencing, with more than 42 nationalities on campus. New European College's ultimate goal is that by the time they graduate, our students will have reached the potential each one of them has to offer and are fully prepared to outperform in the business world.
(Maria Plata, NEC Marketing Intern)
---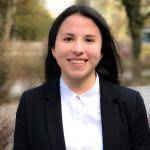 Maria is the Marketing Intern at New European College. She is originally from Colombia and is currently a Bachelor student in the International Management program.