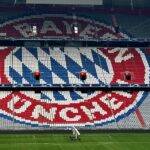 Educational Expedition: Students Analyze Marketing Strategies at Allianz Arena and FC Bayern Museum
27. September 2023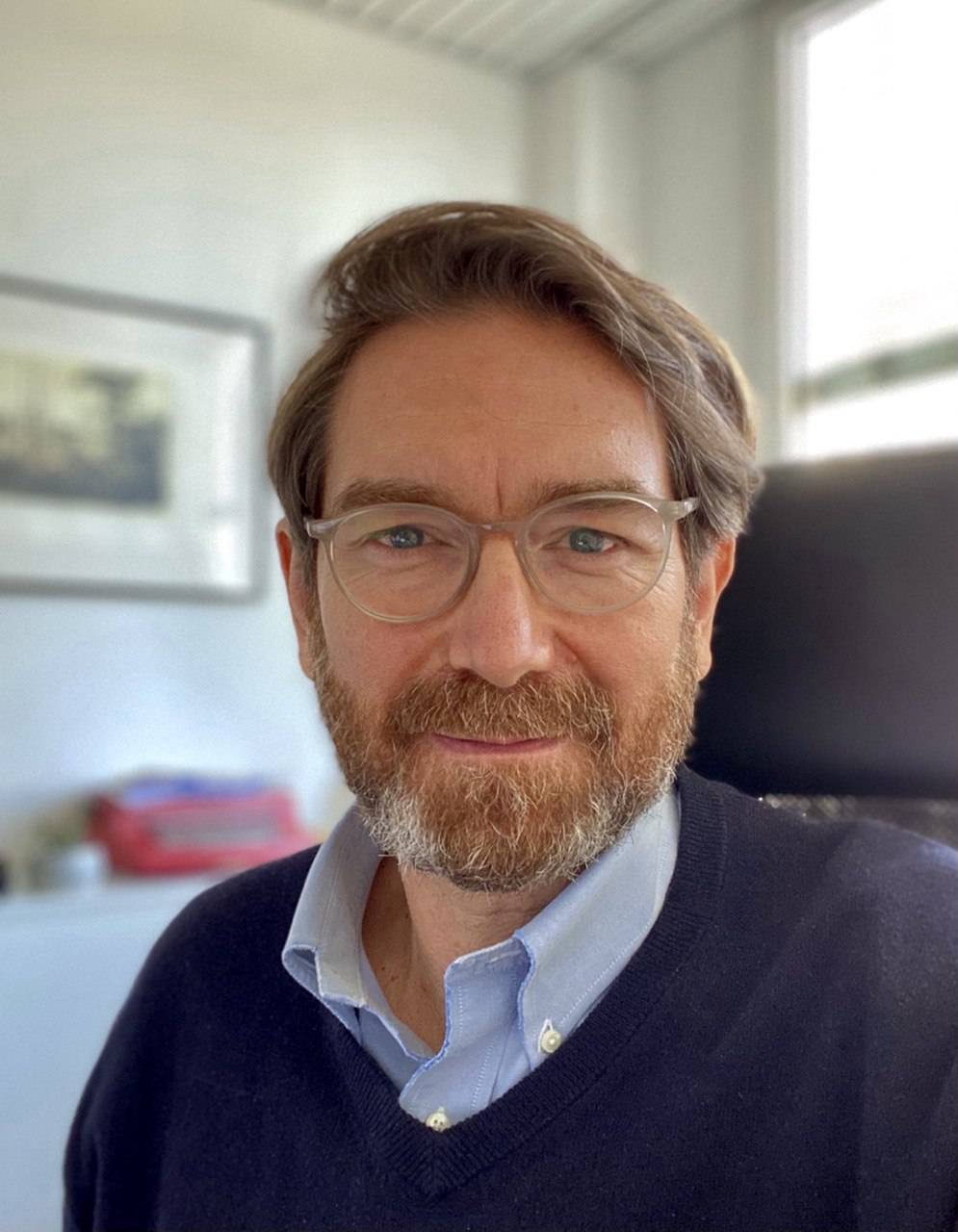 Update from the Chancellor: Academic Adventures & Expeditions September 2023
13. October 2023
The Oktoberfest in Munich is known for its beer tradition, with its roots dating back to the 1810 marriage celebration of Crown Prince Ludwig 1st of Bavaria. Over the years, it shifted from a horse race event to a beer-centered festival. Today, it's not only a cultural phenomenon but a significant economic event, generating €1.23 billion in 16 days.
Last Friday, our faculty and students visited the Oktoberfest to explore its business aspect. Beyond enjoying the beer and Bavarian food, the visit aimed at understanding the commercial mechanics driving this massive festival. The juxtaposition of historical roots with modern-day business strategies presented a live case study. The Oktoberfest's evolution from a local celebration to a global beer festival encapsulates a blend of tradition and enterprise, offering a unique learning experience outside the conventional classroom. Through this visit, we delved into real-world business dynamics in a setting intertwined with cultural richness and historical significance. Our evening at Oktoberfest was not just a cultural indulgence, but an academic expedition, demonstrating the blend of tradition and commerce in a lively, engaging manner.
Business & Curious Facts about the Oktoberfest:
Origin: Celebrates the 1810 marriage of Crown Prince Ludwig.
Attendance: Attracts over six million visitors annually
Attendance: 21% foreigners
Beer: Over 7.85 million liters consumed in 2019
Chicken: 434 998 consumed
Sausage: 218 705 pairs of sausages consumed
Roasted Almonds: 43 tons consumed
Beer Tents: 14 large, 20 small
Economy: Generates €1.2 billion for Munich's economy
Accommodation: 450 hotels with 80,000 beds in Munich (price in general triple of normal rate)
Attempts of Stealing Beer Mugs in 2022: 96 912 (collected by security at the exit)
Lost and Found Items 2022 – Total 4143, among them:

660 Wallets
643 Garments
585 Mobile Phones
300 Keys
2 Wedding Rings
1 Vacuum Cleaner (small)
The expedition to Oktoberfest provided a profound experiential learning opportunity, demonstrating the interplay of historical traditions and modern economic ventures. This excursion enriched our academic discourse, exemplifying how traditional events can evolve into significant economic drivers, thus offering a live illustration of business theories contextualized in a rich cultural and historical setting.
Prost!