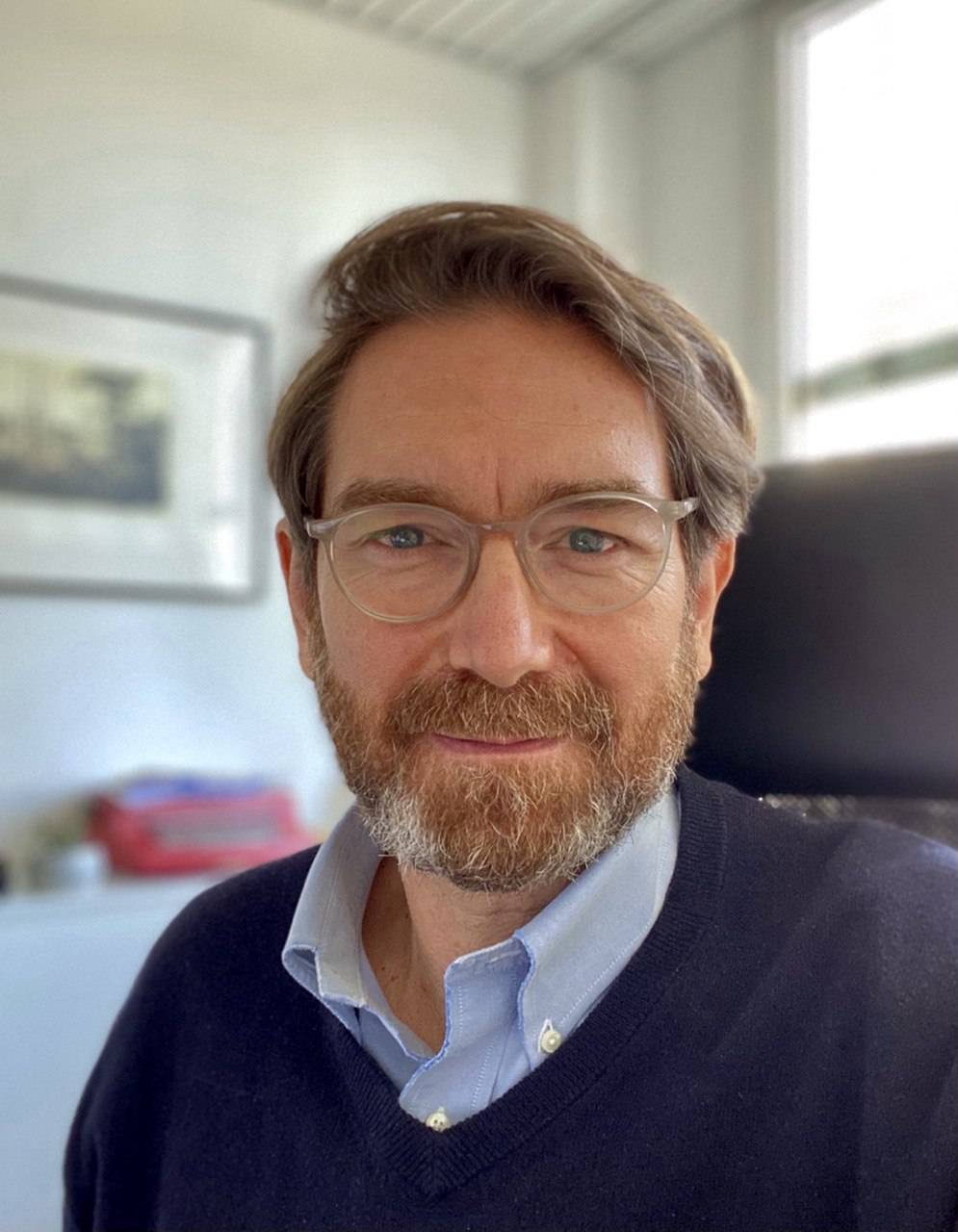 Update from the Chancellor: End of Summer – Start of the New Academic Year
28. August 2023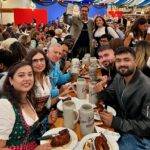 More Than Just Beer: Our Expedition to Oktoberfest
30. September 2023
Project Week September 2023 – Industrial Visit Allianz Arena & FC Bayern Museum
Last week, as part of the Project Week in our September block, bachelor, master, and MBA students of Wittenborg University of Applied Munich Campus explored the Allianz Arena, home to the legendary FC Bayern – one of the world's most successful football clubs with 30 Bundesliga titles and 6 UEFA Champions League titles to its name.
Allianz Arena – the Belly of FC Bayern
The Allianz Arena, with its futuristic façade and seating capacity of 75,000, stands not just as an architectural marvel but also stands as a testimony to the marvels of contemporary stadium architecture and technology. During their visit, students had the exclusive opportunity to venture into the heart of the arena – the European football's largest press room, the sanctified locker rooms of FC Bayern, the revered 'holy green' pitch, and the grand stairway that witnesses football gladiators emerging from the underground, reminiscent of Rome's ancient gladiators.
The tour included the technical challenges faced in constructing this mammoth structure in a span of less than three years. Also covered in the tour, was the technology that enabled the arena's exterior to represent the colors of both its home teams at the time of its construction, FC Bayern (Reds) and TSV München 1860 (Blues).
FC Bayern Museum – 120 Years of Struggle and Success
The students' expedition also led them to the FC Bayern Museum – Germany's largest club museum and the fifth most frequented museum nationwide. The museum chronicles the 120 years of the club's rich history, and students had the opportunity to explore the development of FC Bayern and its rise to becoming the 6thmost valuable the football team with a value of $4.86 billion according to Forbes in 2023.
The Academic Challenge – How to get more Non-Football Visitors?
This visit was not just a sightseeing tour but the focus of the assignment of this Project Week. Tasked with evaluating potential marketing strategies, students focused on the integration of digital technologies. Utilizing established academic models and theories, they brainstormed ways to draw non-football enthusiasts to these venues, thereby broadening the demographic reach and evaluating how to the visitor experience. A standout recommendation was the incorporation of mixed reality (MR) glasses, envisioned to make both the arena tour and museum visit unparalleled experiences, consequently boosting word-of-mouth marketing and social media engagement.
This field trip was the ideal blend of sports, academia, and business. It provided students with a tangible setting to apply theoretical knowledge, offering them insights into the intricacies of modern-day venue marketing. Such experiences underscore Wittenborg's commitment to fostering a holistic educational approach, encouraging students to examine venues from a critical business perspective in the future.