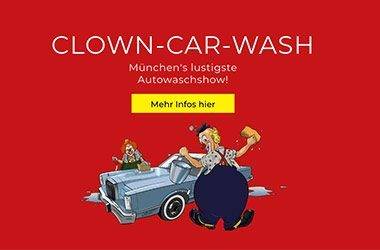 The Art of Managing Lions, Clowns and a Pandemic
1. October 2020

Friday the 13th – Fact of Fiction?
13. November 2020
Sports during Corona? Yes, when following the strict regulations in Germany! This September New European Colleges' students took part in a spectacular Volleyball tournament at Roberto Beach in Munich. It was a great opportunity for all of them to take a break from studying, spend time with classmates outside the classroom, meet new people, and practice their Volleyball skills! They competed with 8 teams from different backgrounds and different countries. The diversity of people makes it even more interesting because you are not only playing a tournament, you are also making new friends from all over the world.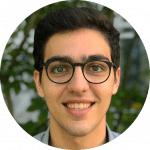 Parsa Motamedi –  Captain of the NEC Eagles Team

"We didn't practice a lot, we just believed in ourselves and trusted each other. I didn't inspire the players to be the best on the team, I inspired them to be the best for the team. That's what made us strong! Our slogan was: Stressed, Blessed and Volleyball Obsessed".
David Williams

"It was a fun Sunday which I will remember for a long time, it was a good way to spend time with my classmates and to get to know them better. The location was fantastic! Just imagine: beach, water, sun, cocktails, friends, lots of people around watching you and supporting while game… What could be better?"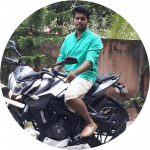 Aswin Poulose

"We had a great time during the match. All the team members showed pure sportsmanship and team spirit. I enjoyed being with my classmates and friends on that sunny day. One of the best event locations I have ever seen. I look forward to the upcoming games! Always happy to be a part of the NEC team!"
Congratulations to the WINNERS!
A big thank you to the organizers of this spectacular tournament!
Highlights from that fabulous day: