Students can expect many benefits when choosing to study in Germany this year. From waived expenses like the GEZ broadcast fee to generous student work permissions and the 18-month job seeker visa for graduates of German universities, the benefits certainly pay off. Be sure to visit our webpage which gives detailed information about the benefits and financing options for students in Germany. 
---
 On Tap This Week: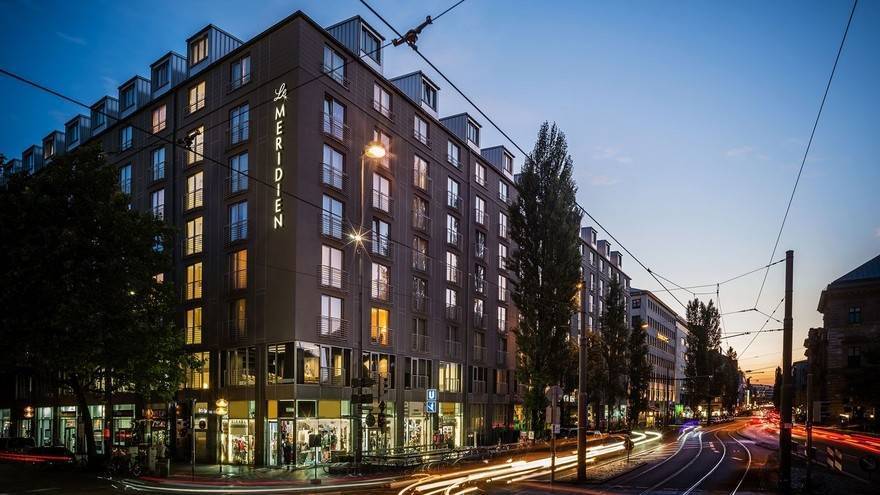 Munich hotel industry set to expand: Munich's hotel inventory is expected to grow by 15.4% by 2020. If you are considering a Master degree from NEC, now is a great time to choose our Hospitality specialization! Learn more…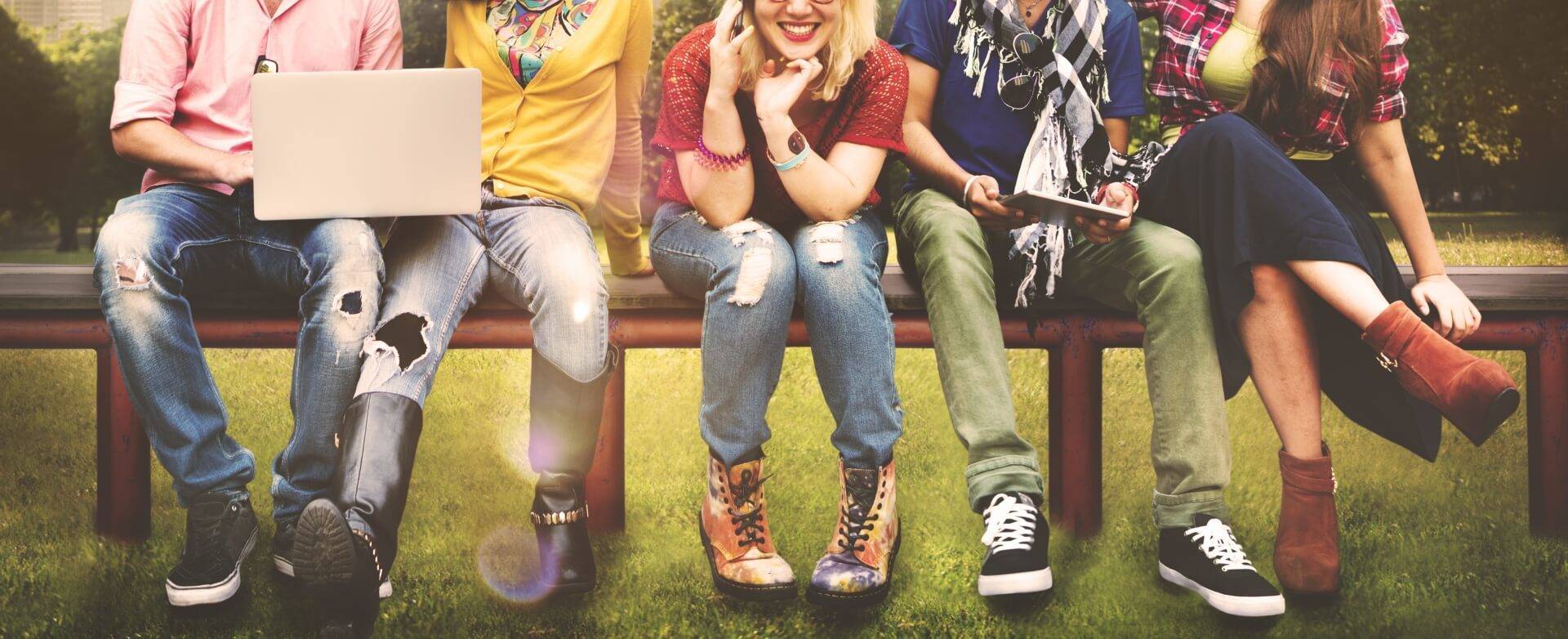 More benefits for students in Germany: Great news for those studying in Germany – Students applying for financial aid (BAfög) can also apply to waive Germany's broadcast fee (GEZ) and save the expense! Learn more…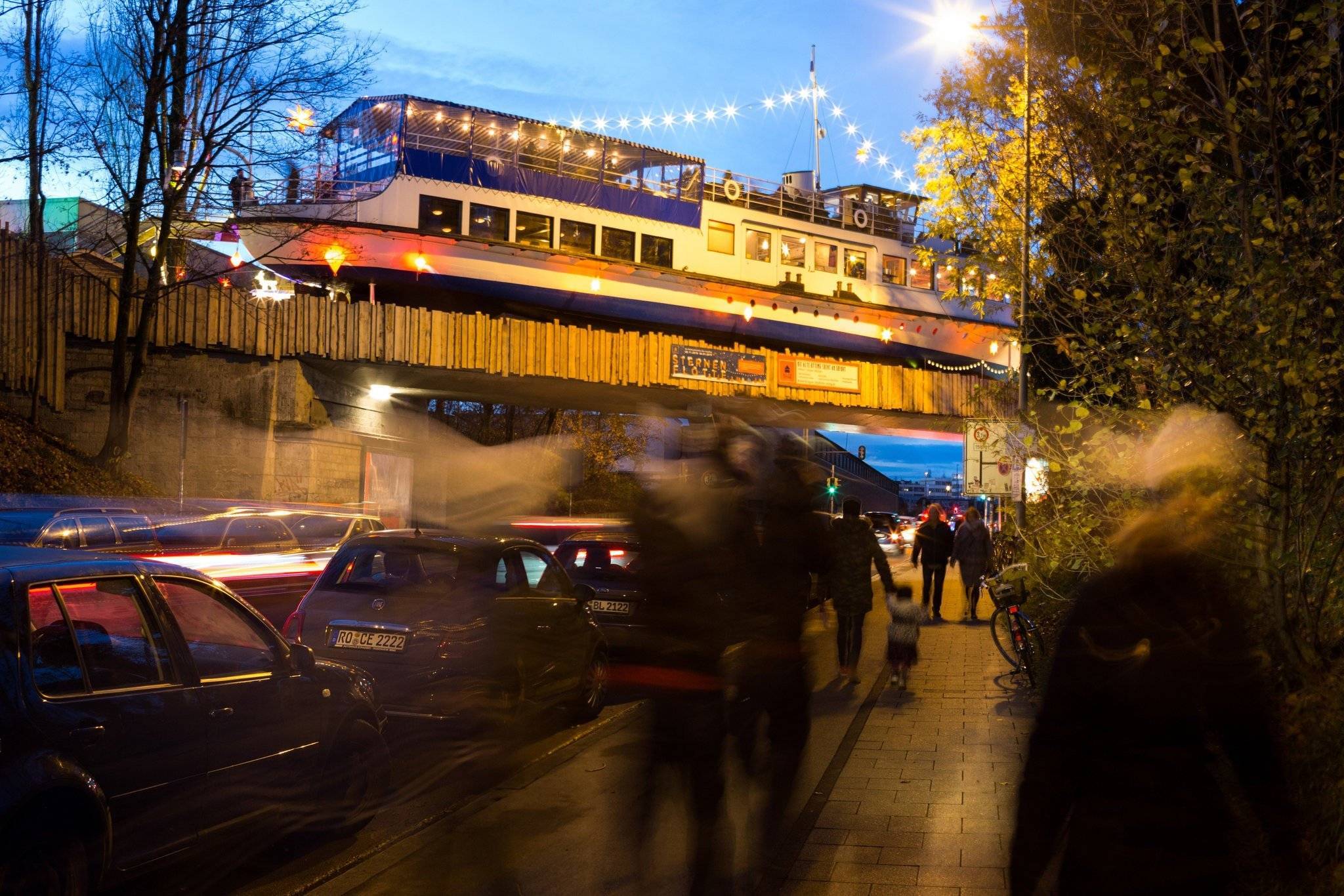 Yes, Munich is cool: From the outside, Munich may appear traditional and historic, but from the inside, the city is bursting with modern culture. Check out these hip new nightlife spots.