Be sure to join us 

this Saturday

 if you're in the Munich area for the 2018 American German Business Club (AGBC) Exchange hosted at New European College. The workshop schedule has been published and it's looking great! Details and instructions for registering can be found below. We will spend the rest of our weekend enjoying the majestic Bavarian spring weather and with it, the start of Asparagus season (Spargelzeit), where we can expect Germans to devour fifty-five tons of this beloved vegetable this season alone!
---
ON TAP THIS WEEK: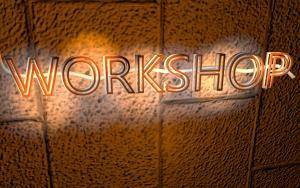 Join us this Saturday at NEC! 
The 12th annual 'American German Business Club' Exchange will take place on the NEC campus on 21 April 2018. All are welcome to attend!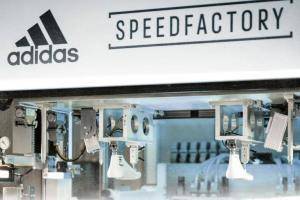 Adidas receives German Innovation Award
Adidas has been awarded the German Innovation Prize 2018 for its new technology which uses networked production and provides competitive advantage through innovations. (Photo: Adidas)
Asparagus time in Germany
Otherwise known as 'Spargelzeit' (asparagus time), for the next eight weeks, Germany will celebrate this beloved vegetable at festivals, restaurants and markets.