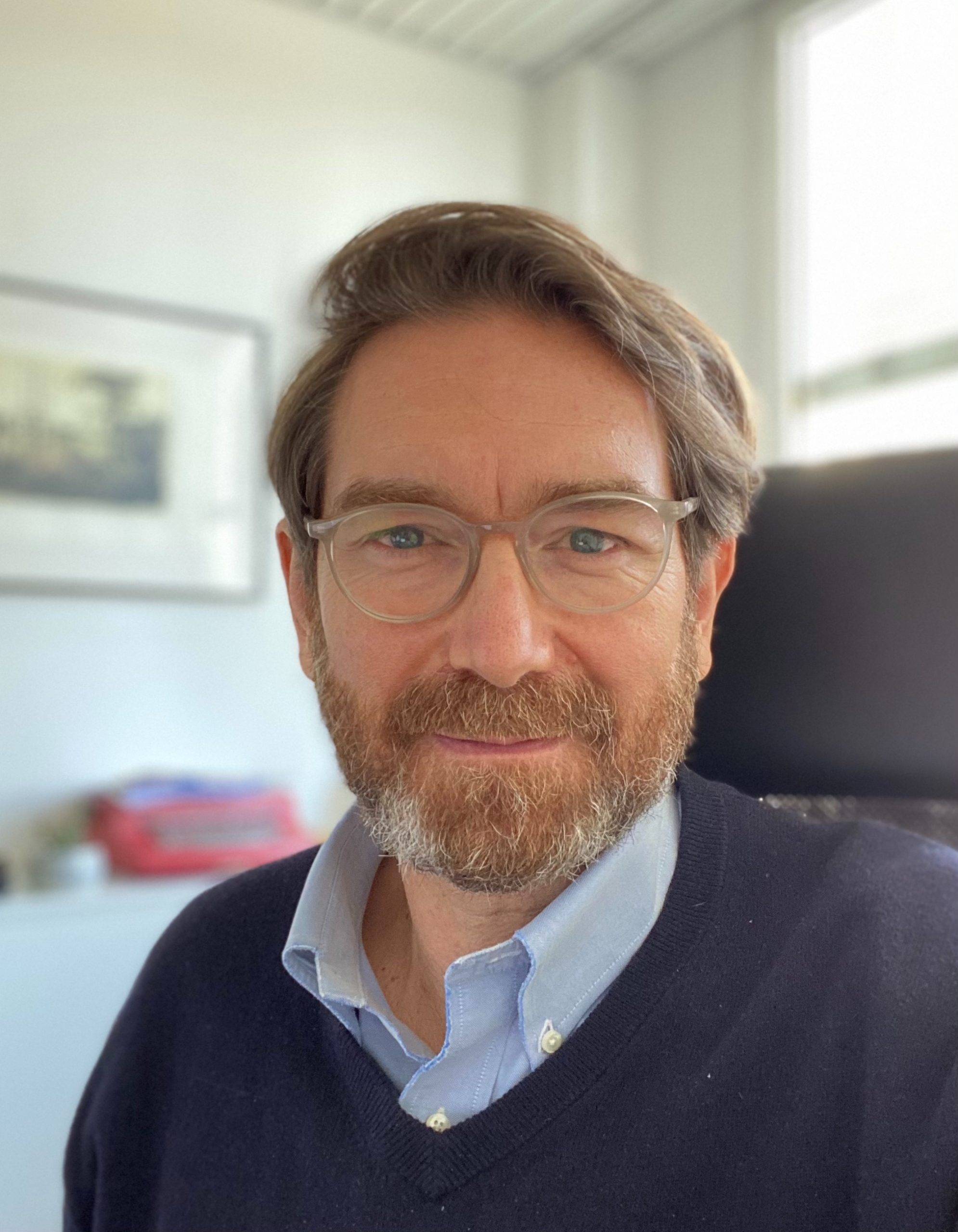 Update from the Chancellor: In front of the Exam Committee all Students are Equal
4. April 2022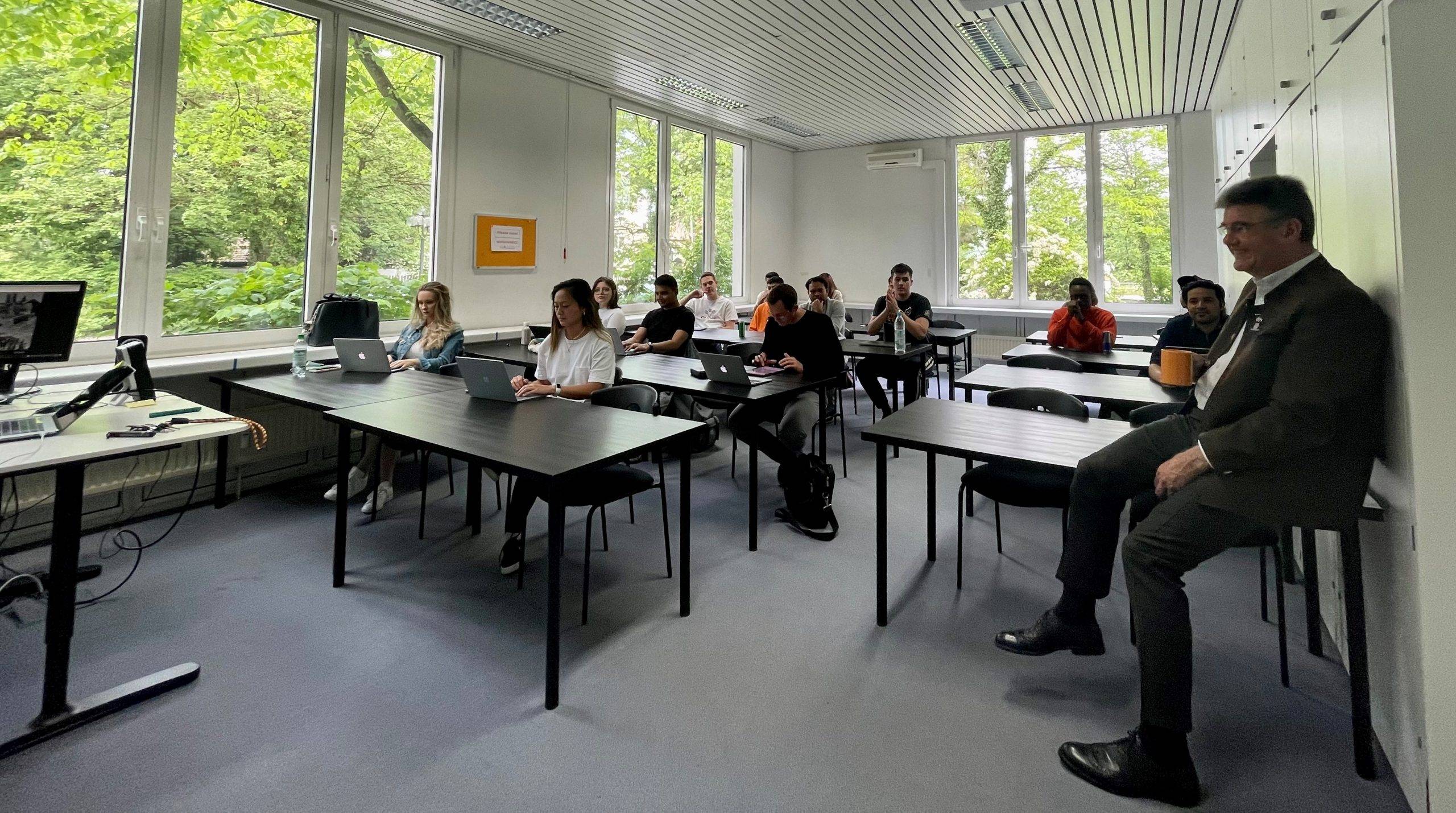 Alternatives to avoid war? Sanctions and embargos.
10. June 2022
After 2 years of no events on campus, New European College is back to hosting. The American German Business Club (AGBC) had its annual exchange on our campus on Saturday, April 23, 2022.
The day began with guests having traditional breakfast snacks while catching up. The exchange officially started with a brief introduction by the Chancellor of NEC Sascha Liebhardt, followed by a welcome speech by Constanze Sabathil, President of the AGBC. And lastly, the different speakers introduced themselves and their presentation topics.
The exchange continued with nine different workshops with topics such as positive psychology, social media in times of war, innovation within large corporations, and more. The day ended with guests enjoying Spanish tapas and cocktail tasting done by Constanze herself while taking the opportunity to network with each other.
Workshops Overview
Kárisma – χάρισμα – The Gift – Of Course You Have Kárisma!
Naomi Isaacs
What Small Businesses Should Consider when Planning/Creating a Corporate Blog or Newsletter 
Andrea Schmitz
Brilliant solutions through conflict management
Robert Summers
Innovation and Agility within a large corporation – a contradiction in terms?
Jamie Wilkie
SECRET SIGHT – Reading hidden signals in virtual face-to-face body language
Paul Smith
Social Media in Times of War 
David Manicke
The future of healthcare training is virtual: Virtual Reality (VR) and Augmented Reality (AR) training solutions
Theda Ockenga and Sonja Bunzeit
Cocktails and Corona – How I Learned to Become a Bartender to Cope with the Pandemic Blues
Constanze Sabathil
About AGBC Munich
With a keen interest in promoting business contacts, the AGBC Munich Chapter provides a well-rounded business networking platform with strong contacts to the Munich Area American, German, and international business communities. Learn more about AGBC.