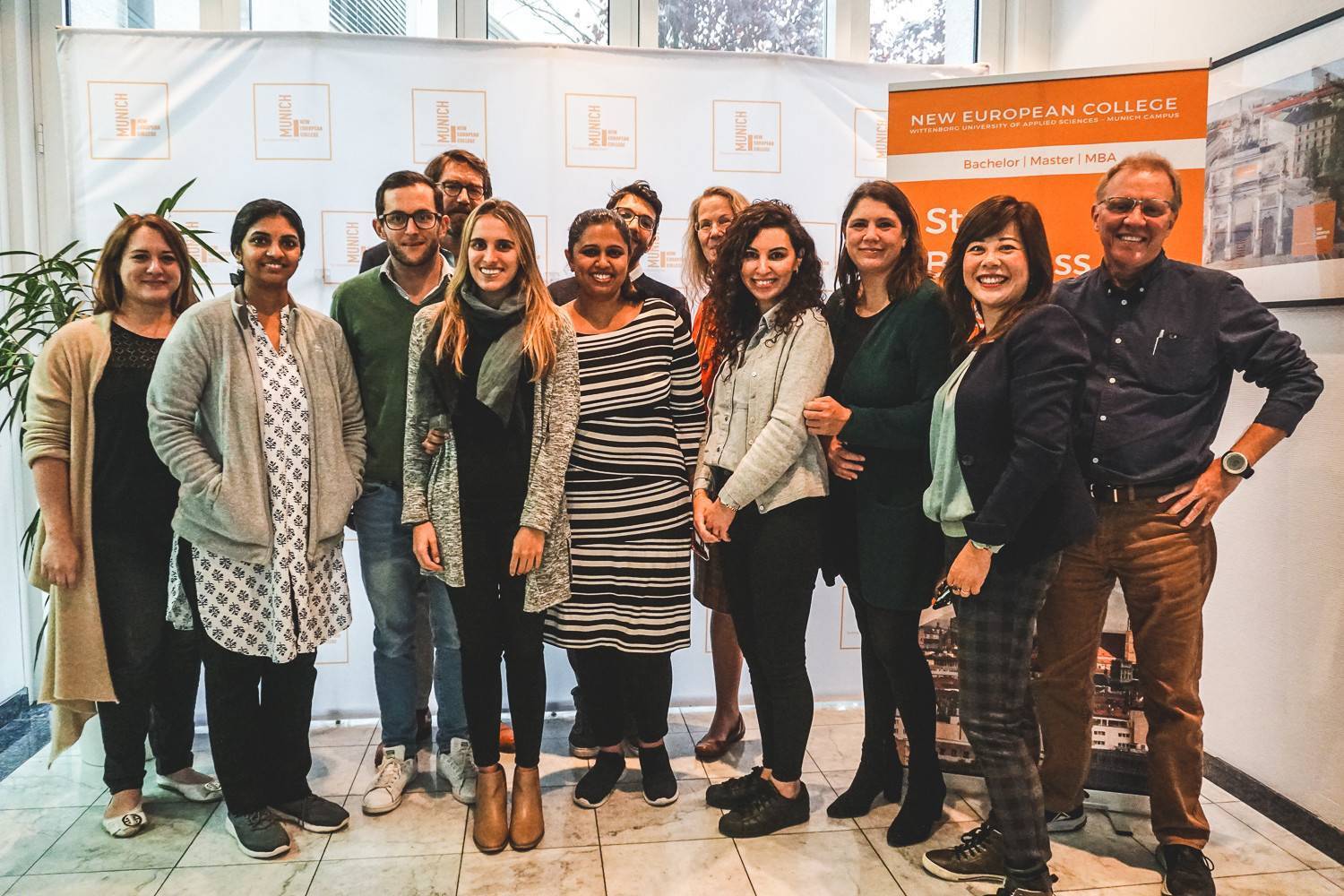 A Budding Partnership: Welcoming WUAS to Munich
4. November 2019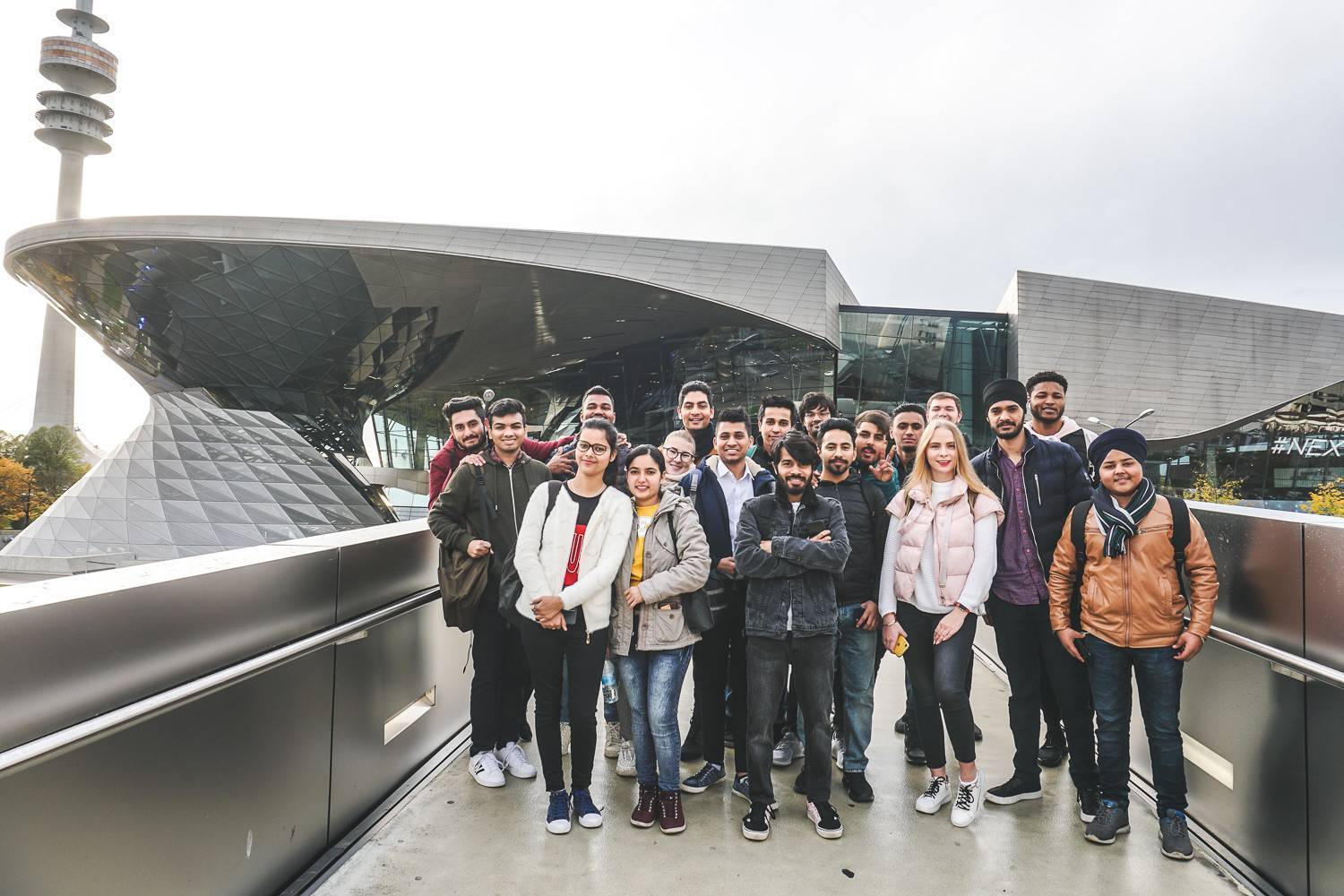 Exploring Societal Marketing & Sustainability at BMW
6. November 2019
The New European College community will be grocery shopping this month to support one of our faculty members, Mr Liborius Hagenhoff, who is also the president of local sports club TSV Moosach:

Dear NEC Community,
you may know me as your lecturer in the first place but for more than 10 years, I'm also president of our local sports club TSV Moosach – volunteer work, most of the time I love it, sometimes it causes headaches. A small sports club always struggles when it comes to financials.
REWE is currently running a campaign called "Scheine fuer Vereine". For every 15 Euros purchase you can ask for a voucher, which a sports club can redeem for sports equipment.
I would kindly ask you for support. When you next shop in REWE ask for vouchers and drop them off in Marketing Director Lydia Siebler's office – you'll be supporting me, the club and society!
Cheers!
– Liborius Hagenhoff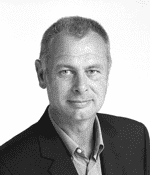 Read to support our community? All you have to do at your next trip to REWE is ask the cashier for a "Verein Schein" when you purchase €15 or more. More details can be found here.