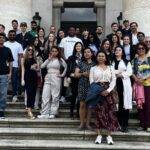 The Economic Success of Munich – All Thanks to the Opera?
9. June 2023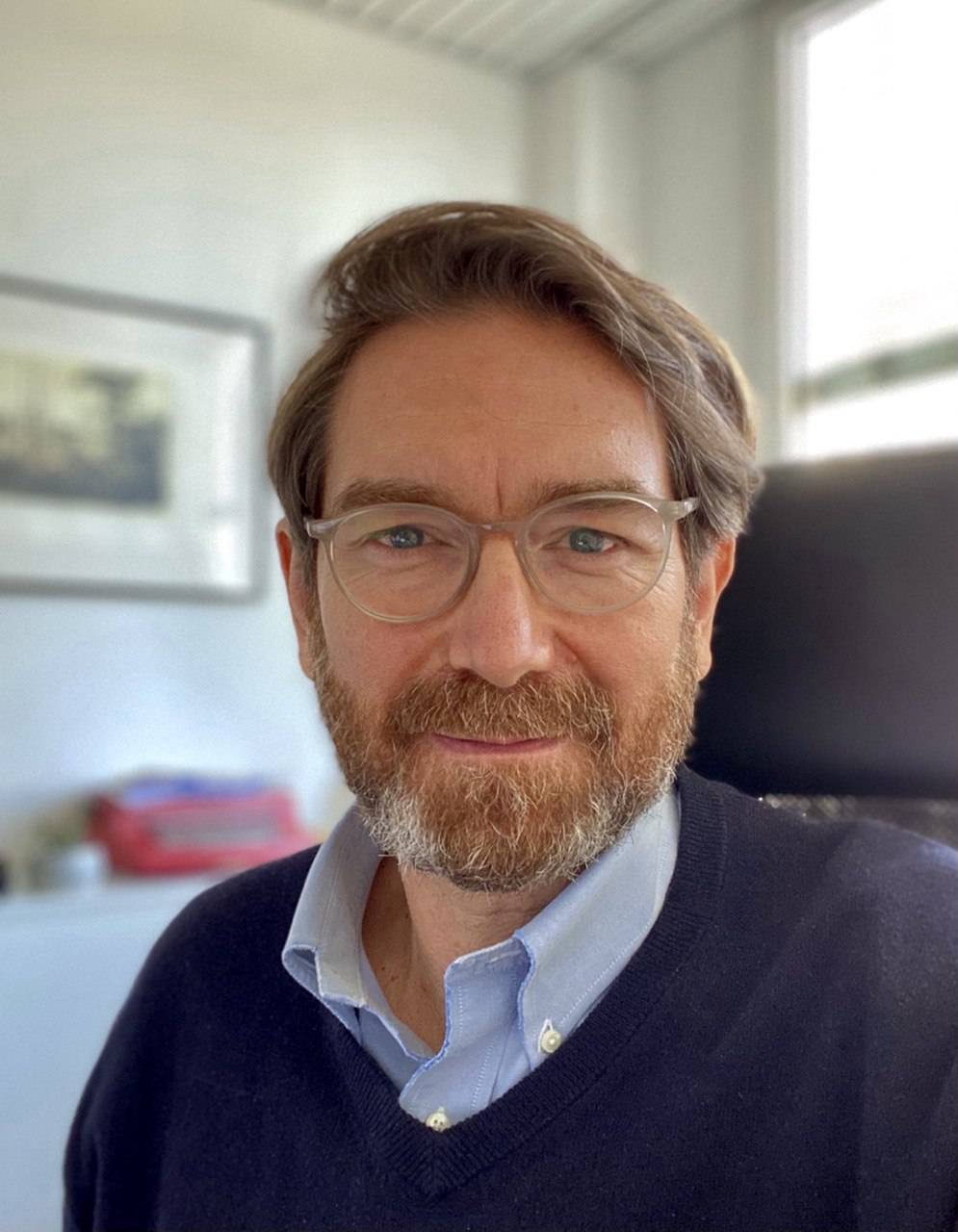 Update from the Chancellor: End of Summer – Start of the New Academic Year
28. August 2023
Meet Ronja, the Newest Member of Our Admissions Team!
We want to warmly welcome our new Admission Consultant, Ronja Wirth, to our Admissions Team! Ronja will be supporting international students through their application process as they enroll and begin their studies at New European College. Get to know Ronja better with these 9 interesting facts: 
What brought you to New European College? 
One year ago, I made the exciting decision to join NEC as a student after completing my Abitur in economics. Given my passion for business and economics, NEC seemed like the perfect fit. As I delved deeper into my research, I became intrigued by the prospect of studying in English and the potential advantages it could offer for my future career. 
The more I contemplated this opportunity, the more enthusiastic I became. Not only did I envision gaining valuable knowledge in my chosen field, but I also realized that studying in an international setting would be a enormous personal growth experience. The idea of engaging with students from diverse countries and cultures excited me immensely. I knew that such interactions would enrich my understanding of the world and broaden my perspectives for a global outlook. 
The prospect of being exposed to various customs, languages, and traditions was particularly appealing to me. It presented an excellent chance to embrace different ways of thinking and expand my horizons. This desire to embrace diversity and varied perspectives even led me to joining the admissions team at NEC. 
 1. What's something you want to learn or wish you were better at?
I believe in my decision-making abilities, but at times, I wish to be even more confident in my choices. When uncertainty arises, I find myself questioning whether I made the right decision. However, I am optimistic that working as an admissions consultant will provide valuable experience and help me become better at making decisions. 
 2. What's your favorite place on earth?
My absolute favorite place on earth is a warm country, at a beach with the sound of the sea or ocean as a soothing background melody. The joy multiplies when I am accompanied by my beloved family or my friends. Because I love creating beautiful memories that last a lifetime. 
3. What's something you're proud of?
I take great pride in remaining loyal to myself and being there for the people I love. My authenticity and unwavering support make a positive impact on those around me, and I cherish the meaningful connections I build with my loved ones. I am committed to continuing to be a source of strength and love for them. 
 4. What do you hope never changes?
While I think there is a lot of change that we want to see in the world, the one aspect that I wish would never change is that individuals stay loyal to themselves. I think with social media and the vast amount of pressure put on individuals, many are trying to fit in by not being themselves anymore. It is so rare to come across people who are themselves and are true to their values and are honest. 
5. What job would you be terrible at?
I think there are several jobs I would be absolutely terrible in. One of the tops is anything related to medicine, because needles and blood make me quite uncomfortable, so I'd be absolutely terrible at such a role. 
6.  What movie title best describes your life?  
The movie title which describes my life best is "It's a Wonderful Life", because I always try to find something beautiful in each day even when life is hard sometimes because everyday is a new chance and everybody should try to live their life to the fullest. 
 7.  What's the best way to start the day? 
When I do not have to wake up with an alarm so I can sleep in, after I wake up I love to start my day with a cup of tea, reading and a 15min yoga session. 
 8. How different was your life one year ago?
One year ago, I found myself in a period of uncertainty as I struggled to discover what path of study I truly desired. Additionally, I wasn't entirely content with my previous job, which affected my overall happiness. However, looking back, I am incredibly grateful for this past year, as it has brought an abundance of new opportunities into my life. Through this journey, I have learned and grown. Today, I embrace these new horizons with a sense of excitement and gratitude for the positive changes that have come my way. 
9. What is special about the place you grew up?
I had the privilege of growing up in Munich, a city that may not be the norm for this university due to its high number of international students. Nonetheless, I hold a deep affection for Munich, particularly for its picturesque surroundings. The lakes, mountains, and the beauty of nature in general have a special place in my heart. Additionally, one of my favorite spots is the Olympiapark, where you can watch really pretty sunsets. 
Interested in continuing the conversation with Ronja? Feel free to reach out and contact her at ronja.wirth@new-european-college.com. Ronja is looking forward to hearing from you and supporting your journey to becoming a student at New European College in Munich, Germany!